Jelly Deals: Oxenfree is currently free from GOG
As part of the site's Winter Sale giveaway.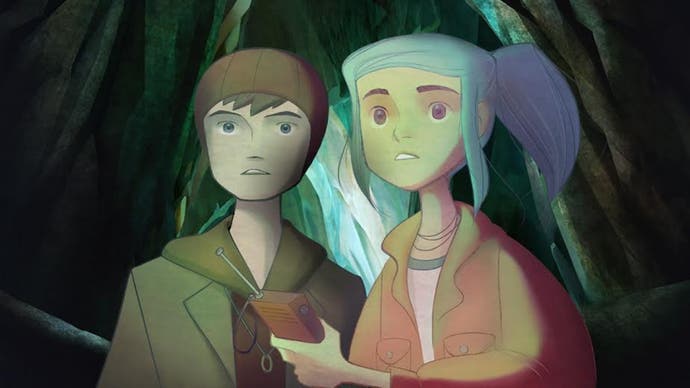 A note from the editor: Jelly Deals is a deals site launched by our parent company, Gamer Network, with a mission to find the best bargains out there. Look out for the Jelly Deals roundup of reduced-price games and kit every Saturday on Eurogamer.
---
If you're a fan of wonderfully written little adventures, you may want to hop on over to GOG right now, where indie gem Oxenfree can be grabbed completely free for a limited time.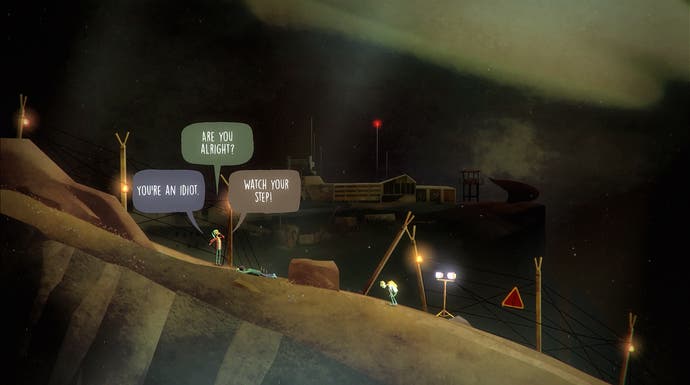 Hot off the reveal of developer Night School Studio's new game Afterparty, GOG has added Oxenfree to its Winter Sale as a surprise freebie, starting today.
You have 48 hours to grab your free copy of Oxenfree, with the only requirement being that you have a GOG account (which is free).
If you fancy seeing the game in action for yourself before clicking, please enjoy this video of our own Ian Higton playing about 87 minutes of it.
From a personal standpoint, Oxenfree has been one of my favourite games of the past few years. It's a charming little indie horror game with a particular flair for dialogue that makes it that little bit special.