Jelly Deals: Overwatch Game of the Year Edition now under £30
This one Mei be for you.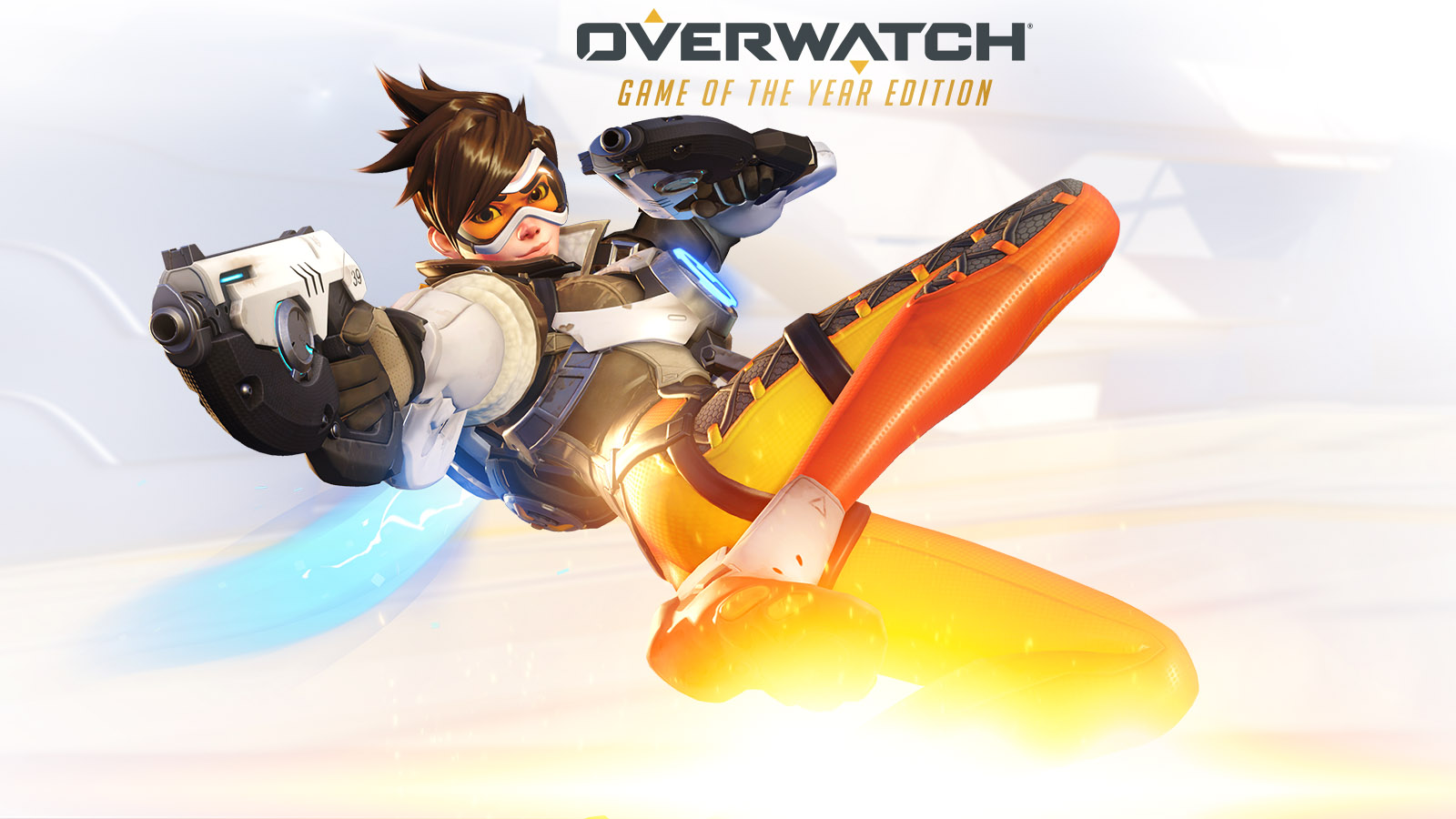 A note from the editor: Jelly Deals is a deals site launched by our parent company, Gamer Network, with a mission to find the best bargains out there. Look out for the Jelly Deals roundup of reduced-price games and kit every Saturday on Eurogamer.
---
Over a year on from the game's release, Overwatch continues to be played by a fairly ludicrous amount of people on a daily basis. Not only that, Blizzard has made huge efforts to constantly keep the game updated with brand new events, skins, gameplay tweaks and even new characters. The game as it is right now is a vastly expanded version of the game that captured so many hearts near the start of last year.
If you never quite got around to picking up a copy of Overwatch, now may be one of the best times to jump on board. Over at Amazon UK today, you'll find a decent (and seemingly out of the blue) price cut on the jam-packed Game of the Year Edition of Overwatch on both PS4 and Xbox One. This brings the cost of the game down to £29.99 on PS4 and £26 on Xbox One from its previous £45 price point.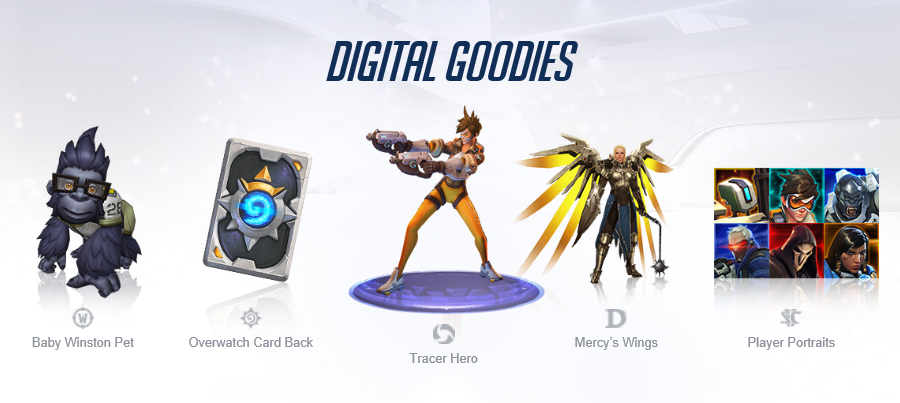 In case you were wondering, the Game of the Year Edition, on top of the base game itself, will get you a stack of in-game goodies to use in Overwatch, World of Warcraft, Diablo 3, Starcraft 2, Hearthstone and Heroes of the Storm. These were originally available with the Origins edition of the game which was released at launch. Specifically, you'll be getting the following:
10 bonus Loot Boxes
Hero Skins
Heroes of the Storm Tracer Hero
World of Warcraft Baby Winston Pet
Mercy's Wings skin for Diablo 3
Hearthstone card pack
Starcraft 2 in-game portraits
Anyone with Prime will get free delivery on top, as is the way of things for Prime members most days.
This arguably won't be the last price drop Overwatch's Game of the Year Edition sees, but it's the lowest price the Game of the Year Edition has been available for on Amazon since its initial release, which definitely makes it worth a look.