Jelly Deals: New amiibo pre-orders are live
Bayonetta! Cloud! Several Links!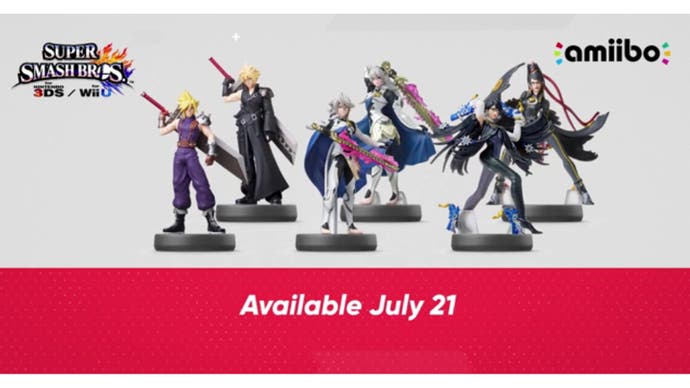 A note from the editor: Jelly Deals is a deals site launched by our parent company, Gamer Network, with a mission to find the best bargains out there. Look out for the Jelly Deals roundup of reduced-price games and kit every Saturday on Eurogamer.
---
As you may have spotted in our earlier news post, Nintendo's latest Direct featured the unveiling of a new set of Link amiibo, along with the final range of Smash Bros amiibo being given a release date. Wasting no time, all those figures are up for pre-order online already. These things tend to sell out rather quickly these days, so you may want to get an order in while you can.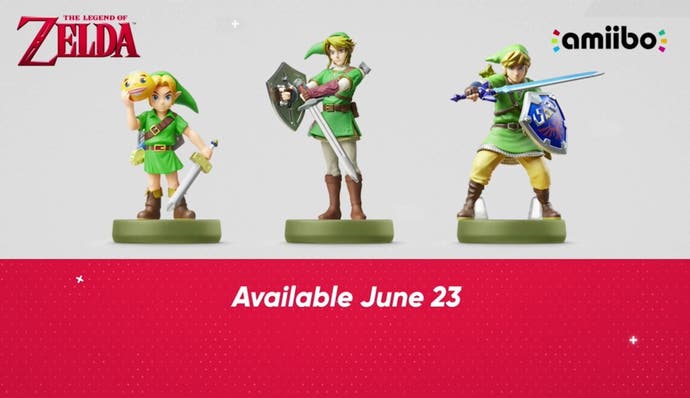 The trio of Links - Majora's Mask Link, Twilight Princess Link and Skyward Sword Link - will arrive on June 23rd and will each unlock unique items and outfits in Zelda: Breath of the Wild. All three of these figures are up for pre-order now over at GAME while Amazon UK will no doubt follow suit shortly.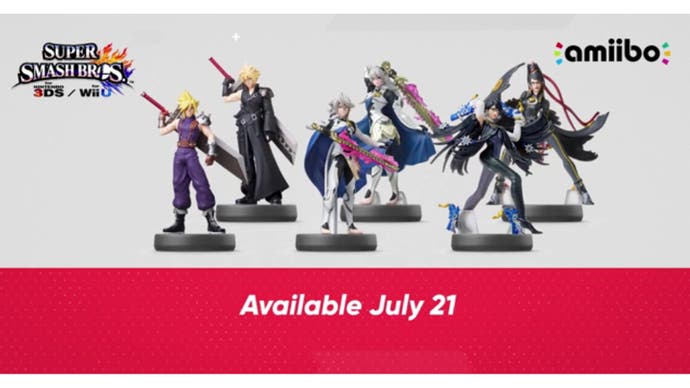 The previously announced amiibo figures (the final batch of figures from the Smash Bros range) will make their way into stores on July 21st. This range includes two versions of Cloud (one from Final Fantasy 7 and one from Advent Children), two versions of Corrin (male and female) and two versions of Bayonetta, one from each game. All of these are available to order now from GAME.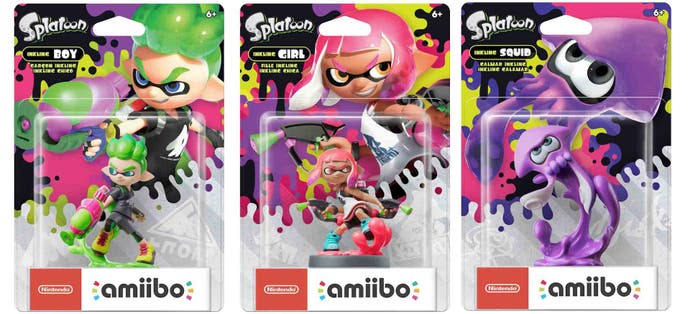 Last but not least, Nintendo announced a new set of Splatoon amiibo figures that will also see release on July 21st this year, to coincide with the upcoming launch of Splatoon 2. For these, you'll be able to choose between new versions of the Inkling Boy, Girl and Squid figures.
Did you know that Jelly Deals has launched a newsletter? Let us bring the best deals directly to you each day. Subscribe here, if that seems like your kind of thing.