Jelly Deals: Marvel vs. Capcom Infinite reduced to £34.99 as a pre-order
A decidedly finite offer.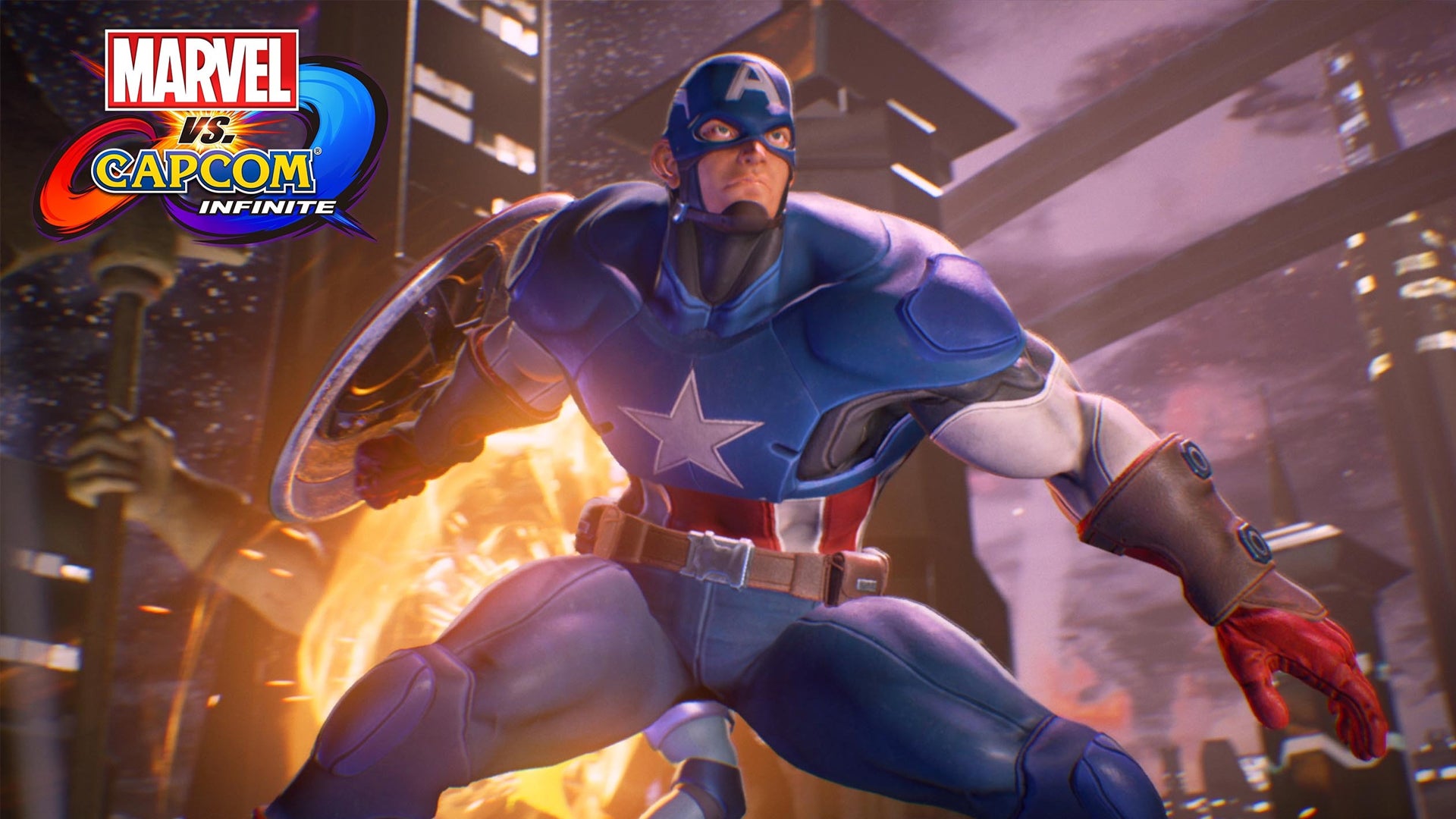 A note from the editor: Jelly Deals is a deals site launched by our parent company, Gamer Network, with a mission to find the best bargains out there. Look out for the Jelly Deals roundup of reduced-price games and kit every Saturday on Eurogamer.
---
With less than a month left until launch, a rather random price drop on pre-orders of Marvel vs. Capcom Infinite on Xbox One and PS4 will let you get your copy of the game for far less than expected.
Specifically, the upcoming crossover brawler has been reduced to only £34.99 on both console formats today, a discount available at both Amazon and Argos. It seems as if Argos dropped the price first and Amazon UK price-matched them shortly afterwards. Ordering from Amazon will also give you the added benefit of the site's 'pre-order price promise', which means that even if the price returns to a more traditional £45-£50 tomorrow, you'll still only have to pay £34.99 for your copy. Better still, Prime members will get an extra £2 off the price, making the game only £32.99 and by far the cheapest way to get a copy at launch.

If you want to get a pre-order in at this reduced price, head on over to the links below. Be quick, though.
In case the price changes, you can check Argos' right over here.
In addition to the console versions, the PC version of the game is available to order for £26.99.