Jelly Deals: L.A. Noire remaster down to its cheapest price yet
£23.99 for the Switch version.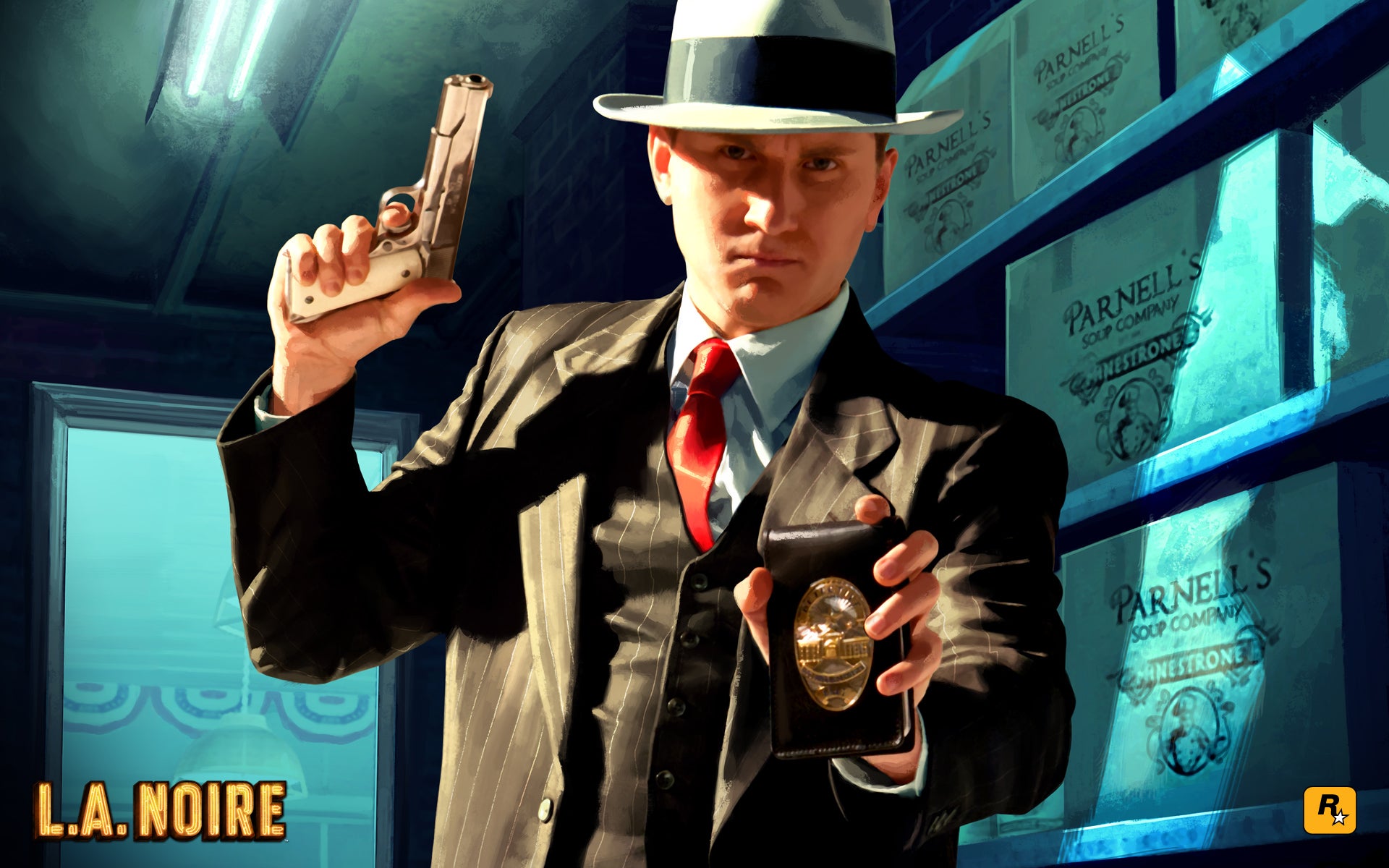 A note from the editor: Jelly Deals is a deals site launched by our parent company, Gamer Network, with a mission to find the best bargains out there. Look out for the Jelly Deals roundup of reduced-price games and kit every Saturday on Eurogamer.
---
When the remastered edition of L.A. Noire launched back in November, one of the heaviest criticisms of the game - especially for its Nintendo Switch version - was the high price tag. Today, that problem got resolved, if only temporarily.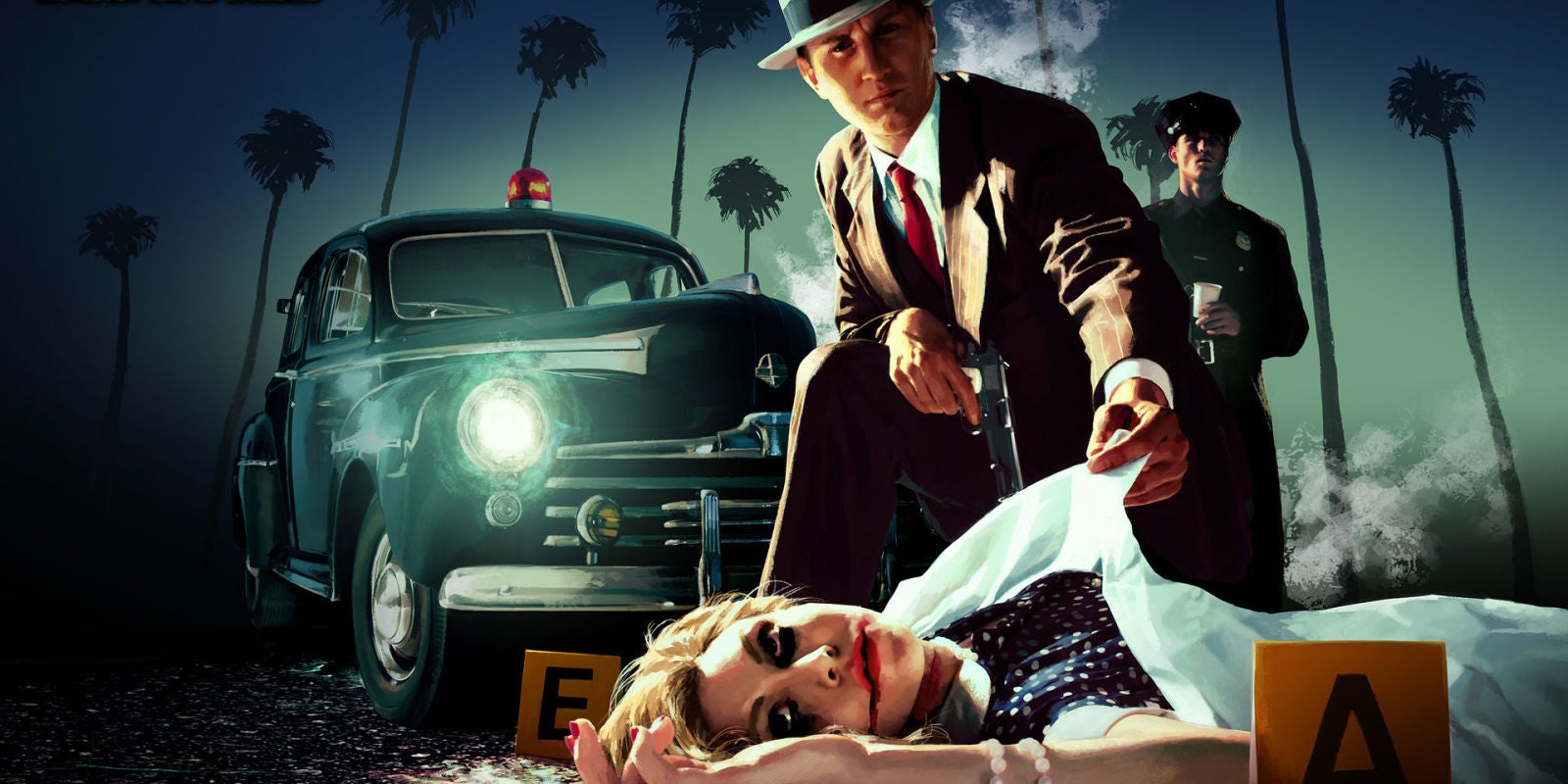 Over at Smyths the toy shop, of all places, you can order a copy of the remastered edition of the game at its cheapest ever price - £19.99 for the Xbox One and PS4 editions, or £23.99 for the Nintendo Switch version.
That's the lowest price so far, cheaper than Amazon UK's current price drop which brings the PS4 and Xbox One editions down to £22.85.
The digital version of the Switch game on the Nintendo eshop remains a lofty £34 at the time of writing (which is with a discount), so even if you'll have to download a massive patch to install the rest of the game data, this boxed version is much better value. If you happen to have a Smyths toy store anywhere near you, you can click and collect a copy for free as well.
While we're talking L.A. Noire, go ahead and read Christian Donlan's phenomenal piece about the game, its city and his family history with it. It's one of my favourite Donlan pieces.
If you're picking up that Switch version, you may want to check out the Jelly Deals guide to the best Nintendo Switch micro SD cards and pick up a cheap way to expand your console's storage space - odds are good you'll need one.