Jelly Deals: Humble's Winter Sale updated with more discounts
The Red Solstice is free for a limited time, too.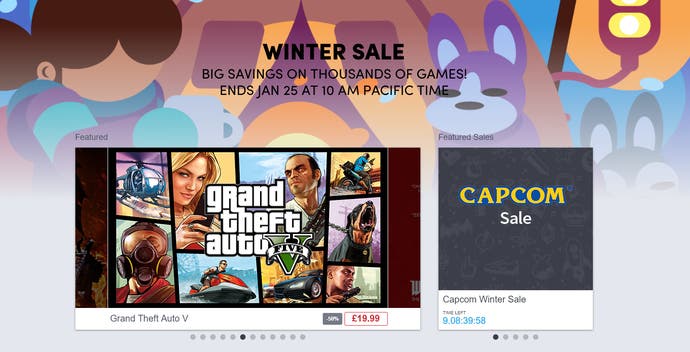 A note from the editor: Jelly Deals is a deals site launched by our parent company, Gamer Network, with a mission to find the best bargains out there. Look out for the Jelly Deals roundup of reduced-price games and kit every Saturday on Eurogamer.
---
Humble Bundle is living out the last remaining days of winter in the only way it knows how - with a big sale range featuring thousands of discounts. This sale is on now and set to finish on January 25th, so you've got a little bit of time to see if there's something you fancy.
As of today, Humble has added a few new games to the already-substantial list of discounts on offer, too, as well as a free copy of The Red Solstice, if space-age top-down action RPGs are your kind of thing.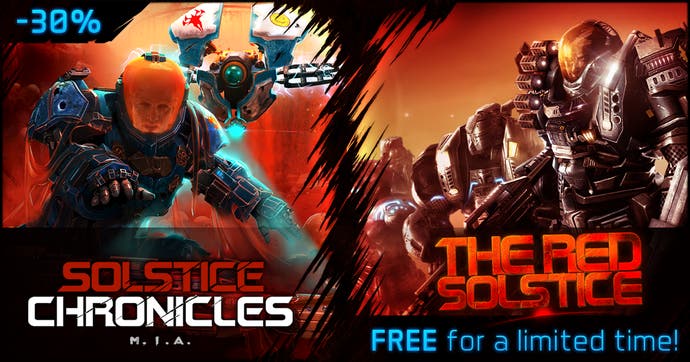 Recently added was a Capcom selection, which includes Dragon's Dogma: Dark Arisen for £9.59, Resident Evil 7 for £20, Mega Man Legacy Collection for £5.99, The Disney Afternoon Collection for £7.99 and more.
Also notable here is brand-new indie darling They Are Billions for £17.09, a game far more infuriating than it seems, but absolutely addictive. In fact, our own Johnny Chiodini recently took the always-lovable Chris Bratt through a brief glimpse of the game, which you can watch on the appropriately placed video below.
Needless to say, Johnny is a fan.
Elsewhere on Humble, you can cough up £10 / $12 for this month's Humble Monthly offering and get yourself instant access to a copy of Civilization 6 along with a pair of DLC packs. You'll get a stack of other games once the month is over, too.
For more stuff like this, including a look at the best 4K monitors you can buy right now, feel free to head on over to Jelly Deals and take a look around.