Jelly Deals: Humble's Winter Sale adds more deals in its final days
Ends 25th January.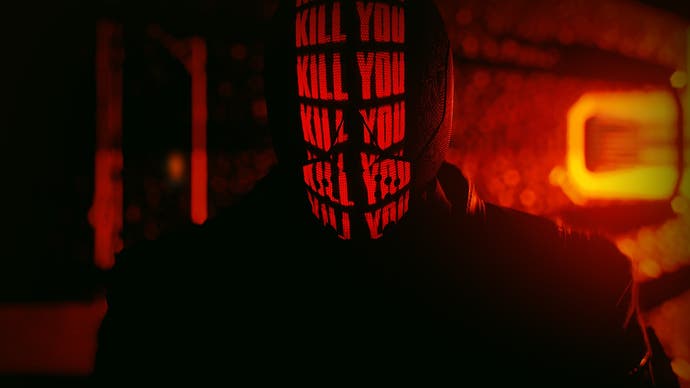 A note from the editor: Jelly Deals is a deals site launched by our parent company, Gamer Network, with a mission to find the best bargains out there. Look out for the Jelly Deals roundup of reduced-price games and kit every Saturday on Eurogamer.
---
As you may remember from this time last week, there's a mammoth 'Winter Sale' going on over at the Humble Store currently. This week, the range - which already features literal thousands of titles - has added a whole batch of new games. You can consider this a bit of a send-off due to the sale coming to an end this Thursday, 25th January, at 10am Pacific Time (6pm in the UK).
Some of the newcomers to the sale range include titles from Devolver, Telltale Games, Focus Home Interactive and more. That means you can get the freshly released and intensely troubling Genital Jousting for only £1.99, VR gladiatorial murder sim Gorn for £11.24, Cyberpunk shooter Ruiner for £10.04, the second season of Telltale's Batman series for £13.29, and the one you've all been asking for - Farming Simulator 17 for £11.99.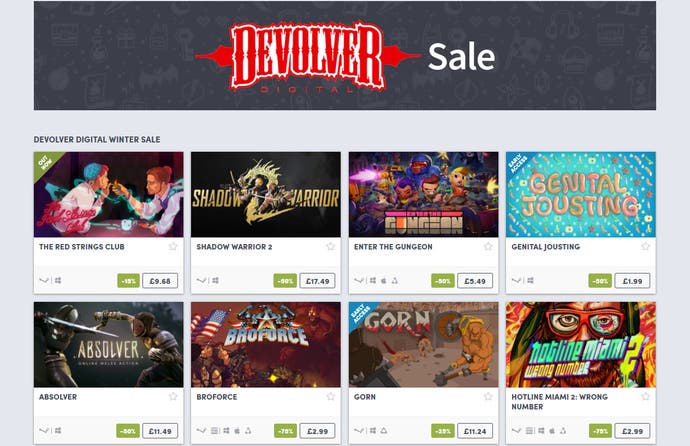 All of that and more is in addition to the games that were already featured in the sale such as Metal Gear Solid 5: The Phantom Pain for £19.99, Metal Gear Rising: Revengeance for £4.99, They Are Billions for £16.19, Just Cause 3 XL Edition for £8.99, Darkest Dungeon for £7.59, Deus Ex: Mankind Divided for £5.99 and a whole lot more.
As previously mentioned, you've got until Thursday, 25th January to grab any of the titles in the Humble Winter sale - and about a week left to pick up this month's Humble Monthly offering of Civilization 6 along with two DLC packs for £10 / $12, on top of the other games you'll get after the month finishes.
If you fancy picking up something physical along with your digital purchases, Jelly Deals has a guide to the best games gifts and merch for the year so far, featuring everything from the Dark Souls board game to a plush Dogmeat from Fallout. Which is nice.