Jelly Deals: Here's where you can get PlayStation Plus before the price increase
Save some pennies on Plus.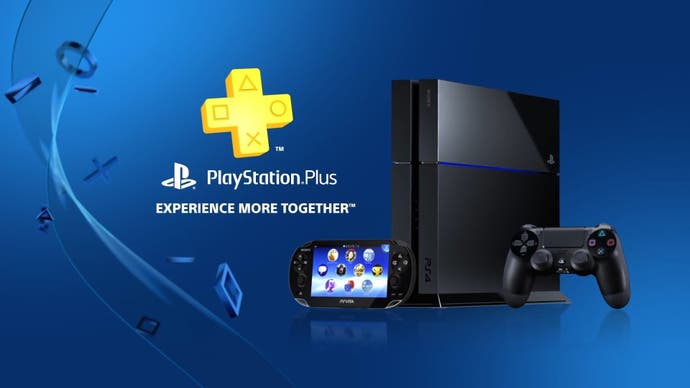 A note from the editor: Jelly Deals is a deals site launched by our parent company, Gamer Network, with a mission to find the best bargains out there. Look out for the Jelly Deals roundup of reduced-price games and kit every Saturday on Eurogamer.
---
You may have already read the news that, following a previous price increase in the US, the cost of PlayStation Plus memberships in the UK will be increasing. Specifically, this means the cost of a year of PS Plus will be going from £39.99 up to £49.99. Three-month subscription costs also go from £14.99 to £19.99
The price increase will take effect on 31st August 2017, which means you've still got just over a month to get yourself a good deal on a PlayStation Plus subscription. With that in mind, I've gone and rounded up some of the best prices for PlayStation Plus subscriptions that you can get right now, just in case you had a sudden desire to add some more time to your existing memberships or pull the trigger on a fresh one.
12-month PlayStation Plus memberships
3-month PlayStation Plus memberships
Keep in mind that even digital keys have stock levels at online retailers, so don't be surprised if a few of the cheaper options start selling out over the next few weeks. In the meantime, good luck out there.