Jelly Deals: GOG's Weekly Sale includes System Shock, Turok 2, Gomo and more
Plus, I Have No Mouth and I Must Scream for 99p.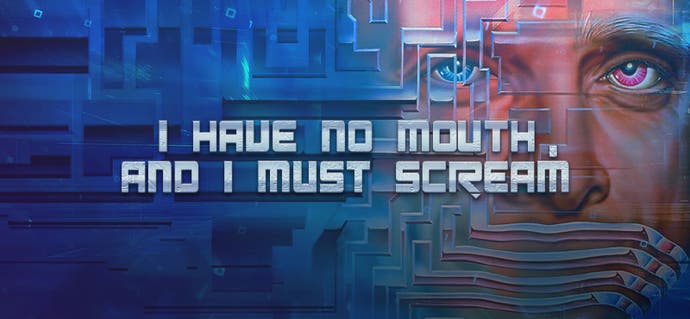 A note from the editor: Jelly Deals is a deals site launched by our parent company, Gamer Network, with a mission to find the best bargains out there. Look out for the Jelly Deals roundup of reduced-price games and kit every Saturday on Eurogamer.
---
GOG is up to its old tricks again - putting out an ever-shifting range of big discounts on PC games each week. Those rascals.
The latest crop offers up some of the best adventure games from yesteryear, alongside some absolute classic shooters, too. Specifically, I'd be remiss if I didn't point out that both of the System Shock games are up for grabs here, from as little as £1.19 / $1.49 / €1.29. As the progenitor of the BioShock series, the System Shock games are a must-own - if you happen to have a thing for atmospheric horror-type games with sinister overtones.
Beyond that, you'll also find the entire Deponia series here, starting at 69p / 99¢ / 0.99€. If your fondness for games includes narrative-driven point-and-click adventures, this is a series that's absolutely worth a visit. It's got a striking, colourful art style and some impressively sharp dialogue to boot.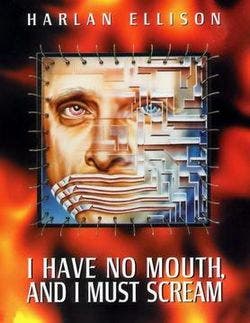 While we're on the subject of point-and-click adventure games, you can also grab I Have No Mouth And I Must Scream for dirt cheap. This one might not have permeated the public conscious as much as other adventure games of the 90s, but it probably should have. Based on the 1967 Harlan Ellison short story, this game is one of the finer examples of sci-fi horror. Not always easy going and it shows its age slightly, but for this price, I can't recommend it highly enough.
Then there's Turok. The PC ports of the original two Nintendo 64 flagship titles are on offer here, with significant price cuts. Whether or not you actually have nostalgia for the dinosaur-hunter-lost-in-time franchise that Turok is, getting them both for under £15 / $18 / €17 ain't bad.
Of course, these are just some of my own personal highlights from what's on offer in this week's GOG sale; you are welcome to go and check out the rest of the batch yourselves and see what you can find. In the meantime, here are some other notable deals.
Shadow Tactics: Blades of the Shogun for £24.59 / $27.99 / €27.99
System Shock: Enhanced Edition for £1.19 / $1.49 / €1.29
System Shock 2 for £1.19 / $1.49 / €1.29
Deponia for 69p / 99¢ / €0.99
Deponia 2: Chaos on Deponia for £1.59 / $1.99 / €1.69
Gomo for 89p / $1.19 / €1.19
I Have No Mouth And I Must Scream for 99p / $1.19 / €1.09
Turok for £3.89 / $4.99 / €4.29
Turok 2: Seeds of Evil for £10.49 / $13.39 / €11.39
The Night of The Rabbit for £3.39 / $3.99 / €3.99
Valhalla Hills for £7.49 / $9.99 / €9.99
Skyhill for £5.99 / $7.49 / €7.49