Jelly Deals: Get a free copy of Dungeons 2 on PC from Humble
Plus, lots more games to add to your Steam shame pile.
A note from the editor: Jelly Deals is a deals site launched by our parent company, Gamer Network, with a mission to find the best bargains out there. Look out for the Jelly Deals roundup of reduced-price games and kit every Saturday on Eurogamer.
---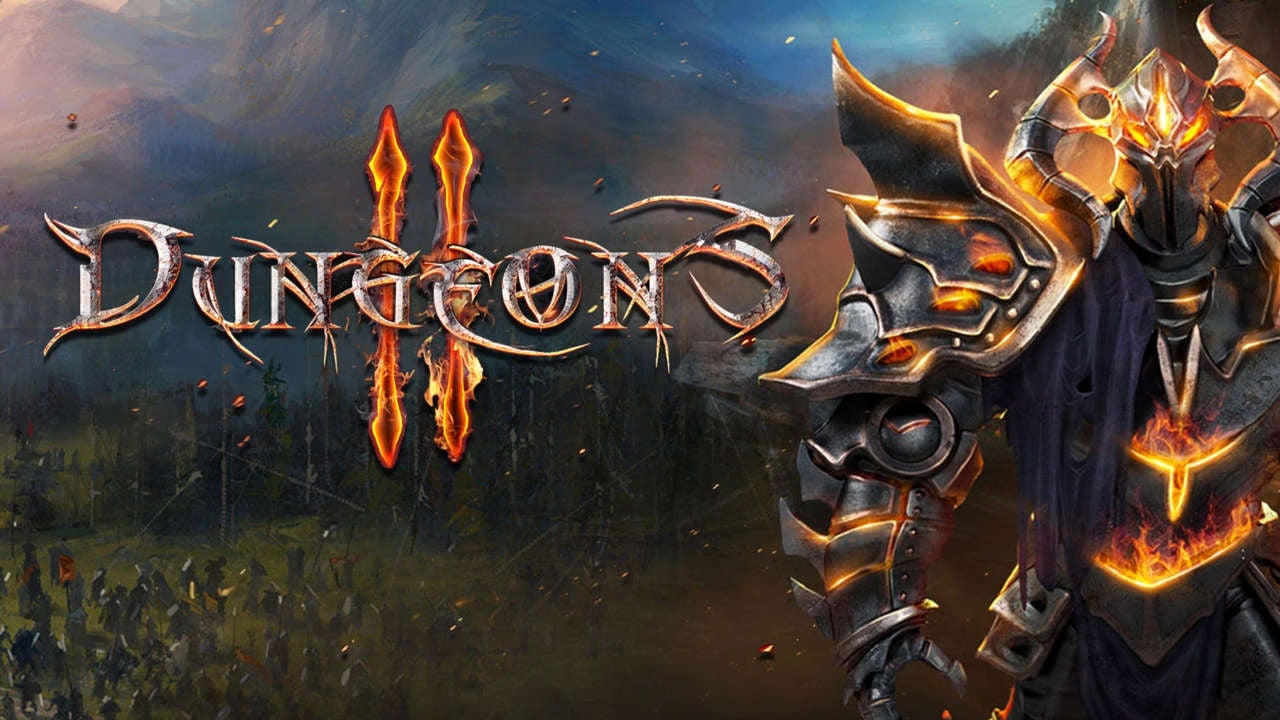 Here's a couple of nice things that the folks over at Humble Bundle are doing right now. Firstly, you can head over there and grab a copy of appropriately titled top-down dungeon crawler thingy Dungeons 2 on PC absolutely free. That's 100% off, for those wondering. That offer is limited and will expire before the end of tomorrow, though, so get one while you can.
What possible reason could Humble have to just give away a game? Other than just generally being nice, the freebie is part of the promotion for Humble's rather massive Spring Sale which is now on. The site has sections for 2K deals, THQNordic deals, Bethesda deals, Bandai Namco, and a whole bunch of other publishers, as well as a huge amount of individually discounted games on offer.

Here's a big batch of highlights from what's on offer:
The list goes on along those lines. There's a lot to parse there, so feel free to head over to the site itself and have a browse on your own terms. Humble's Spring Sale is live now and on until May 25th at 10 AM Pacific Time, which is 5 pm for us GMT people.
Did you know that Jelly Deals has launched a newsletter? Let us bring the best deals directly to you each day. Subscribe here, if that seems like your kind of thing.