Jelly Deals: Get 20% off Mario + Rabbids Kingdom Battle using Uplay points
Standard Edition for £35.99, Collector's Edition for £63.99.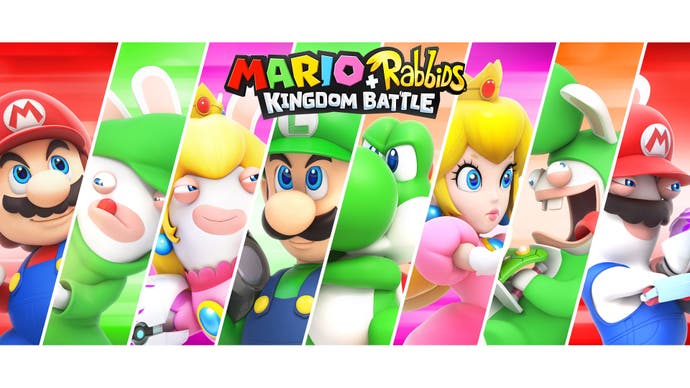 A note from the editor: Jelly Deals is a deals site launched by our parent company, Gamer Network, with a mission to find the best bargains out there. Look out for the Jelly Deals roundup of reduced-price games and kit every Saturday on Eurogamer.
---
If you've played a Ubisoft game any time in the last decade or so, you'll probably have earned a stack of Uplay points by completing various in-game tasks or earning achievements and trophies. You may even have earned a decent amount of these Uplay points by now.
Historically, these Uplay points have been used to get early in-game unlocks for weapons, bonus outfits and other goodies without having to pay real money for them. You could unlock the gun from Blood Dragon in Far Cry 5, for example, or fourth-wall-breaking outfits for your Assassins. Now, however, you can use your Uplay points in the real world.
Over at the Ubisoft Store, you can cash in 100 Uplay points for a voucher that will get you 20% off your next purchase. This includes the recently announced Mario + Rabbids Kingdom Battle on Nintendo Switch, as well as the Collector's Edition of the same game. Using this 20% off voucher will bring the price of these to £35.99 for the standard or £63.99 for the Collector's Edition. Officially the cheapest ways to get either of these versions right now.
In order to cash in 100 Uplay points and claim your 20% off voucher, you'll need to create a Ubisoft Store account, make sure that account is linked up to your Uplay account, head over to this link and click the big button. You'll then get a promo code that you can use in the Cart Checkout of the Ubi Store.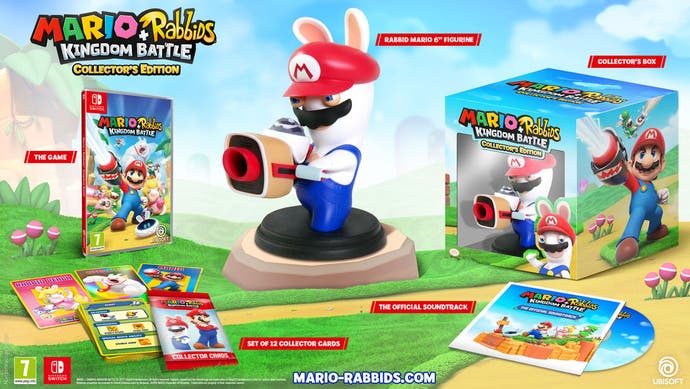 One thing to note here is that the Ubisoft store takes payment at the time of order rather than when the game releases in August, so be prepared to pay up front if you want the cheaper price.
It's also worth noting that the 20% off discount works across the store so you can get any of those Rabbids crossover figurines with a discount, or even get that slightly ludicrously priced Assassin's Creed Origins Legendary Edition - using this code will take the price from £699.99 to £559.99!