Jelly Deals: Digital deals this week include Star Wars PC titles, Xbox deals, and more
Knights of the Old Republic for £1.74, anyone?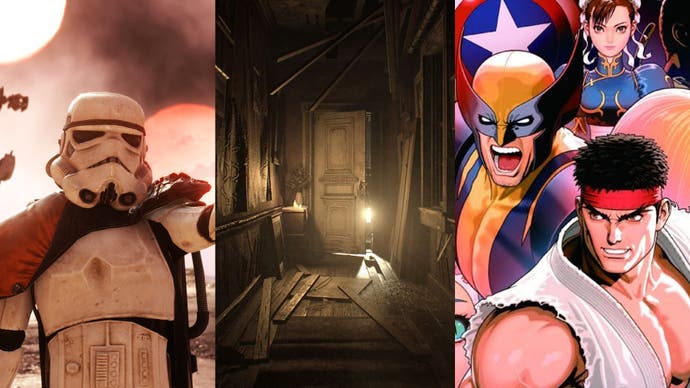 A note from the editor: Jelly Deals is a deals site launched by our parent company, Gamer Network, with a mission to find the best bargains out there. Look out for the Jelly Deals roundup of reduced-price games and kit every Saturday on Eurogamer.
---
Digital games are a weird and wonderful thing. Even more wonderful when they get discounted down to insanely low prices - which is, conveniently enough, what we're here to talk about today. There's a bounty of digital discounts on offer this week from a few different places and across a few different formats, so settle in while we go through the best of what's reduced this week.
We'll start things off with some PC offers and move onto Xbox and PlayStation offers further down.