Jelly Deals: Destiny 2 discounted to $26 today only
The last of the Cyber Monday deals.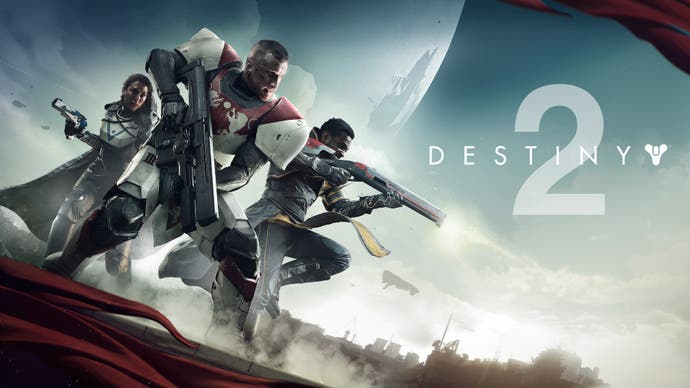 A note from the editor: Jelly Deals is a deals site launched by our parent company, Gamer Network, with a mission to find the best bargains out there. Look out for the Jelly Deals roundup of reduced-price games and kit every Saturday on Eurogamer.
---
Given that it's already a Wednesday on the week after Black Friday and two whole days after Cyber Monday, you'd be forgiven for thinking that the deals and discounts were coming to an end. You'd be wrong, though.
Over at Amazon US, the current deal of the day is the cheapest price for Destiny 2 since launch anywhere. There, you can grab a copy of the game on PS4, Xbox One or PC for just under $26 for the next few hours.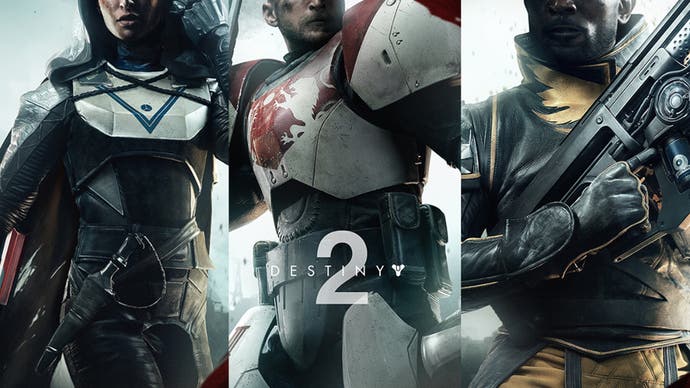 That deal is set to expire at the end of today, though if the stock sells out before then, it'll be gone a little early too. If this sounds like your kind of thing, you'd be well advised to not hesitate on it and pick one of these up while you can. Odds are good that once this deal is done, we won't be seeing a price cut like this until after the holiday season passes.
Other than that excitement, the US side of Amazon is also offering some savings on a whole bunch of anime Blu-rays for today only.
Meanwhile, over in the UK, we've already had our Destiny 2 discounts taken care of on Cyber Monday itself (where the game was reduced to £20), but you can still pick up one last Cyber Monday offer, since Microsoft is discounting its Surface Pro 128GB model by £350, cutting the cost to just under £600 for the remainder of the day.
I'd say that at the rate the deals have been flowing, there won't be anything left for Christmas sales but let's not be silly - life finds a way.