Jelly Deals: BundleFest sale live at Fanatical
New bundles daily.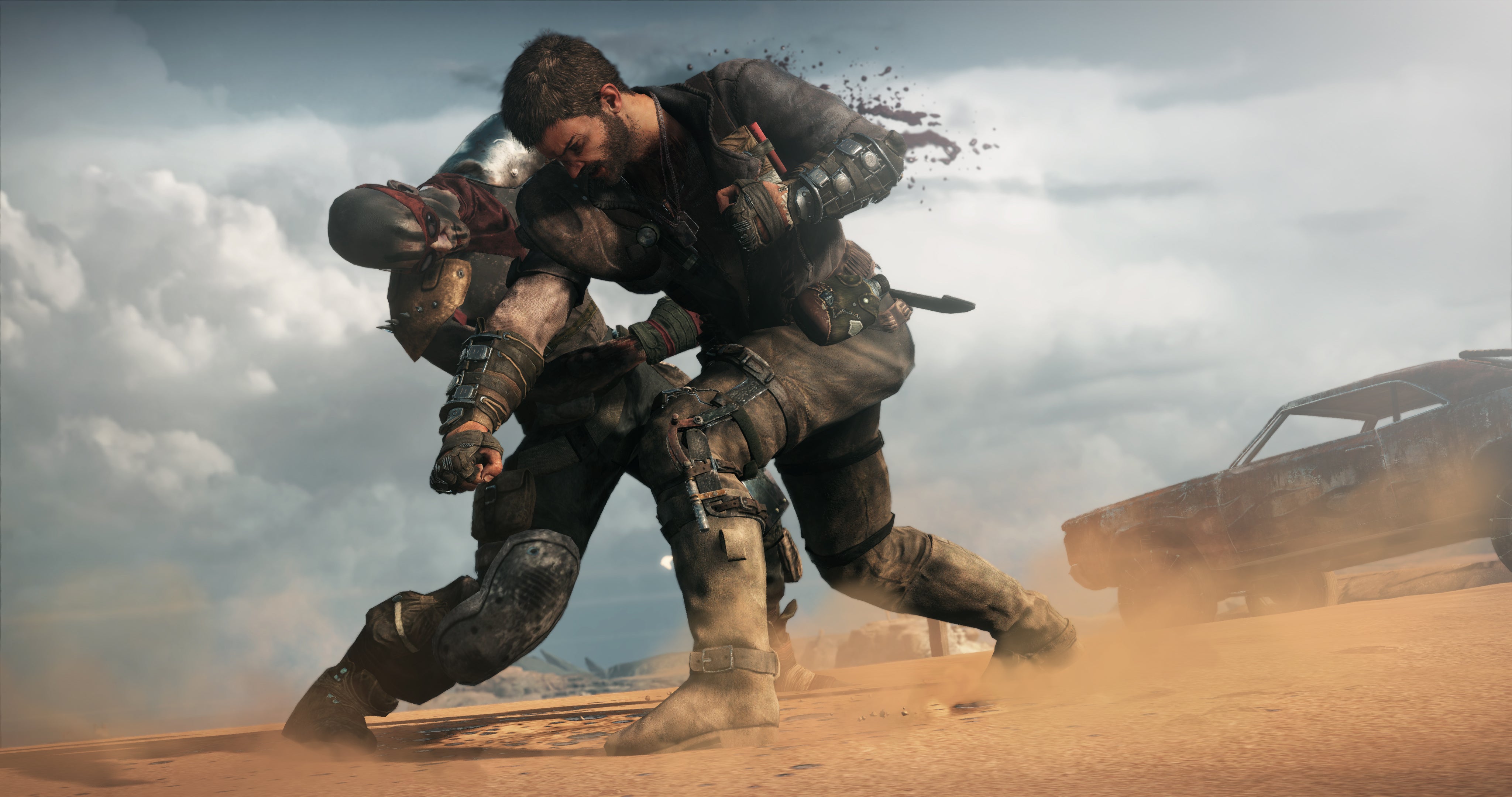 A note from the editor: Jelly Deals is a deals site launched by our parent company, Gamer Network, with a mission to find the best bargains out there. Look out for the Jelly Deals roundup of reduced-price games and kit every Saturday on Eurogamer.
---
It seems like there is no shortage of digital PC game deals this week, as Fanatical has launched its 'BundleFest' promotion, offering up brand new bundles each and every day.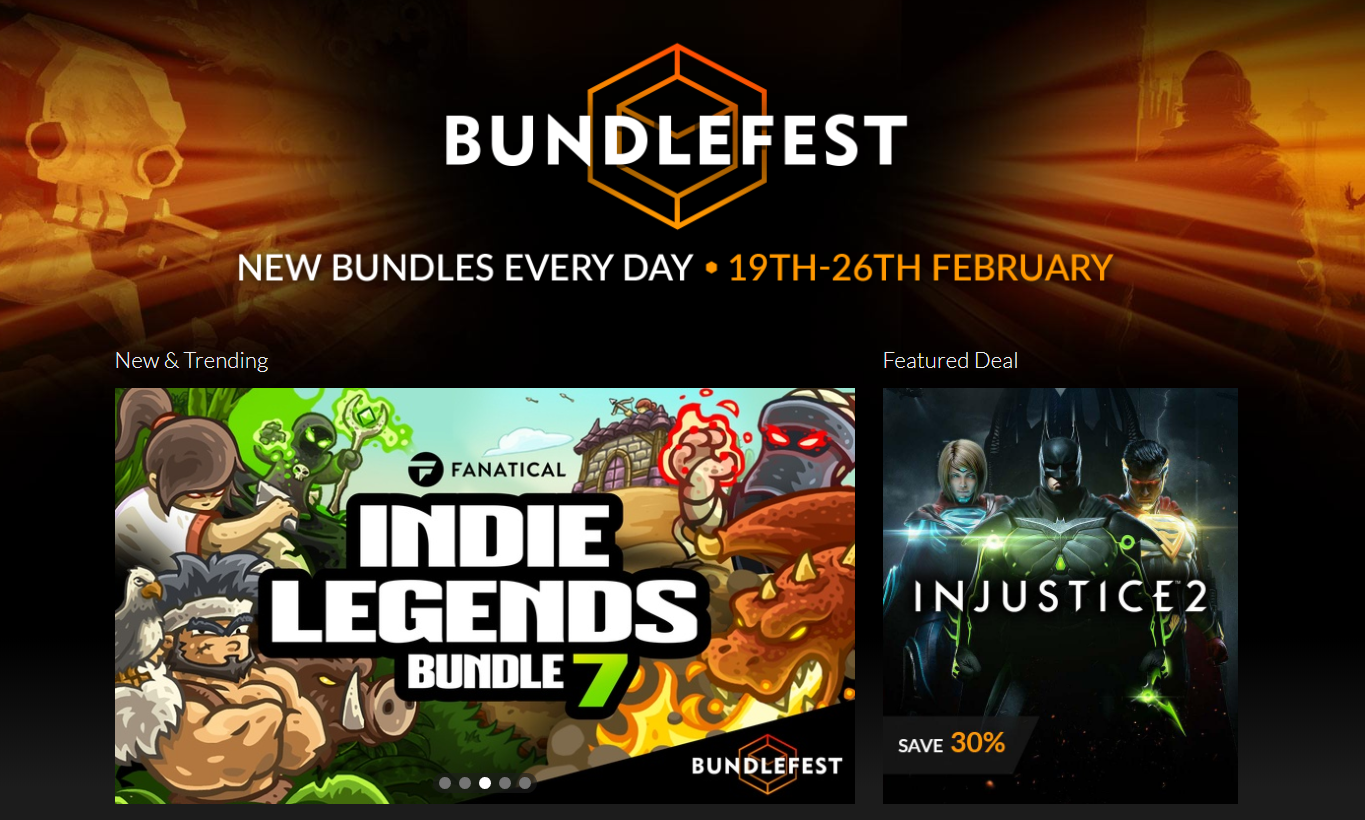 At the time of writing, you can pick up bundles of PC games themed around the Batman: Arkham games (though, it is notably lacking Arkham Knight), Indie Legends including GoNNER, Deadlight, Kingdom Rush Frontiers, and even a Starter Bundle full of games put together by Fanatical itself.
Also featured currently is the Warner Bros Pick & Mix Bundle, which lets you choose any three titles for a total of £10.49 out of a selection that includes the criminally under-played Mad Max game along with a host of LEGO games, Mortal Kombat and the original Injustice.
If that isn't enough to satiate your end-of-month buying urges, feel free to check out the Jelly Deals Twitter, which will bring you the best deals as they emerge. Over on the main site, you'll also find a guide to the best gaming headset in 2018 or something a little more out of the blue, like the article covering the 20 best editions of Monopoly. Go on, you know you're curious about that last one.