Jelly Deals: Amazon's 'Last Minute Christmas Deals' range includes games, 4K TVs and more
WWE 2K18! Football Manager 2018! Sony 4K TVs! More!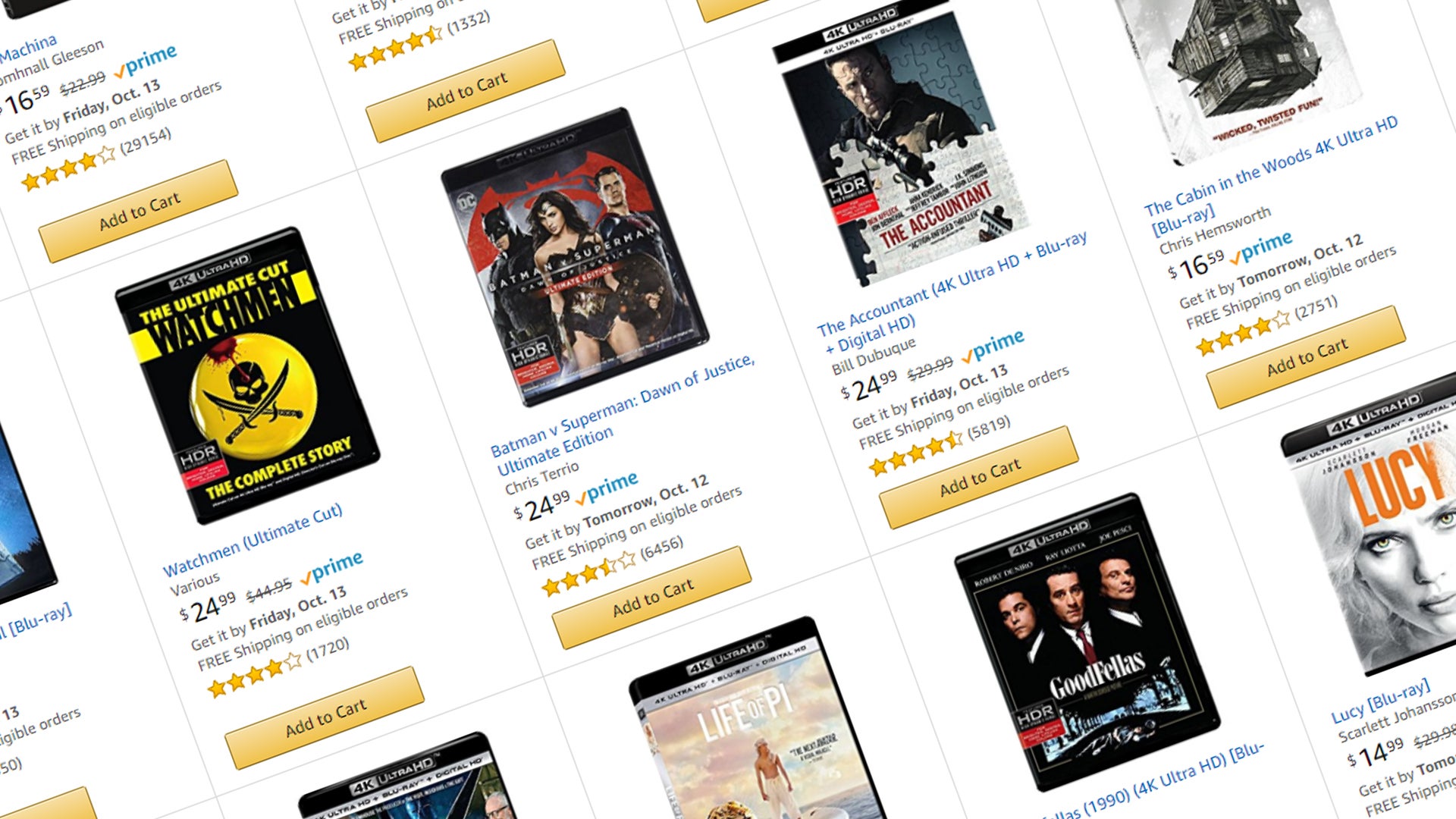 A note from the editor: Jelly Deals is a deals site launched by our parent company, Gamer Network, with a mission to find the best bargains out there. Look out for the Jelly Deals roundup of reduced-price games and kit every Saturday on Eurogamer.
---
Terrifying as the fact may be, Christmas is close enough now that Amazon UK has launched a sale range titled 'Last Minute Christmas Deals'. Last minute. How did that happen so quickly?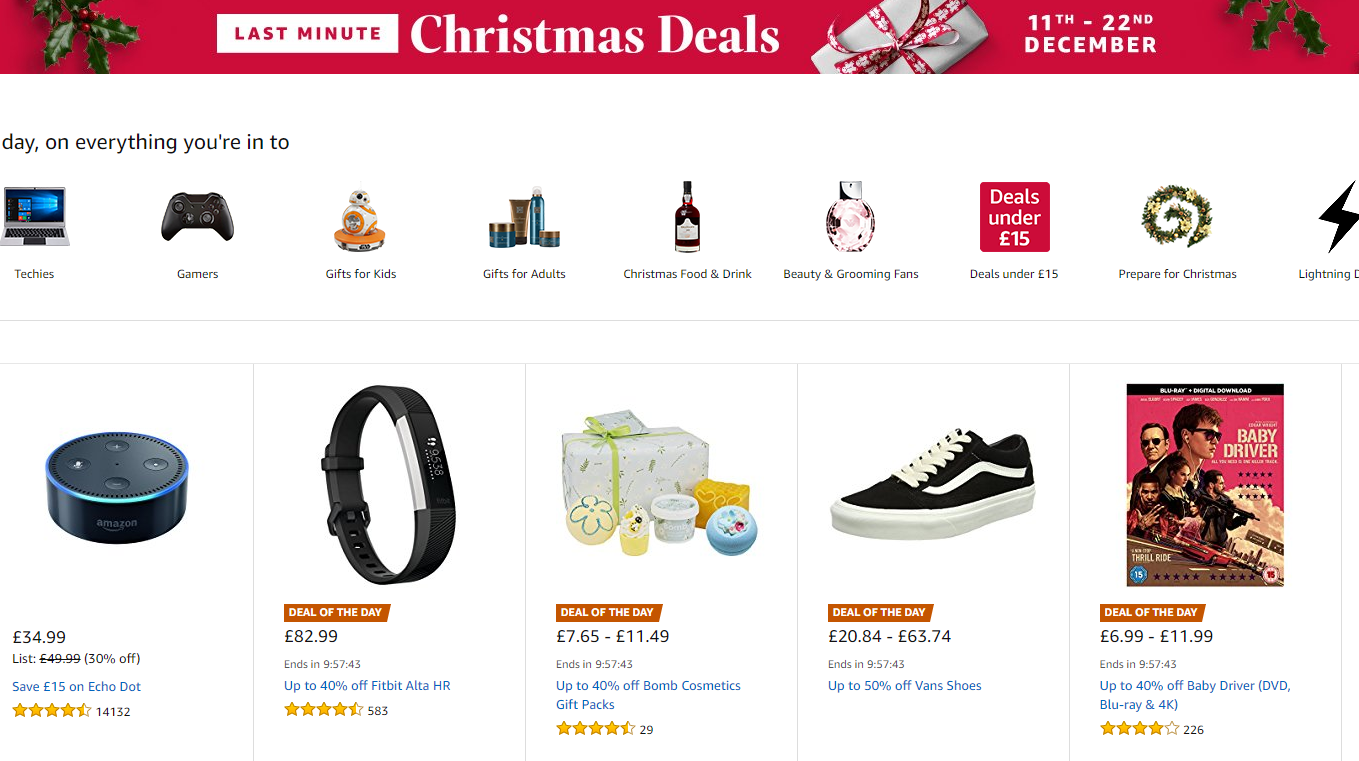 Either way, the site's range of discounts features a number of one-day-only deals on various bits of tech and gaming-related stuff. For example, this year's entry in 2K's wrestling franchise, WWE 2K18, is down to its lowest price so far - £23.49 on Xbox One and PS4 and £28 on Nintendo Switch. Also worth noting, Football Manager 2018 on PC is down to £20 and you can save £36 on an Nvidia Shield, among other things.
We've got our own Christmas gift and gifts for gamers guide up on the site already, with a whole range of various bits of merch and other ideas for gifts this year. If that's your kind of thing.
Amazon's sale range is live right now and set to finish on December 22nd, with new deals rotating in each day during that time. Here are some of the highlights from today's batch:
Elsewhere on the site, you can pre-order a copy of the limited boxed release of the upcoming Secret of Mana PS4 remake. That one's due out February 15th, so probably not the best last-minute Christmas gift, though. Just a heads up.
You'll find the full range of today's Last Minute Christmas Deals on the main Amazon UK site if you fancy having a look at what else is out there.