January transfers come to PES 2014
But does it Mata?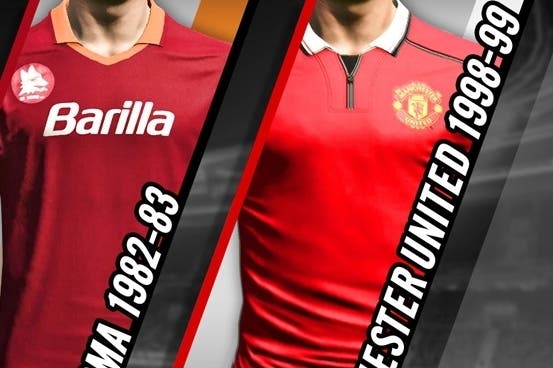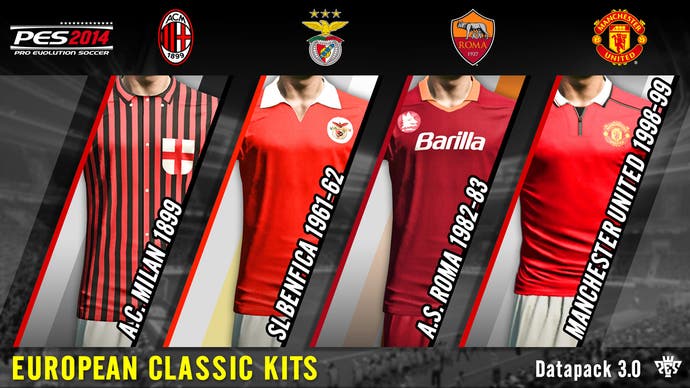 Konami has released a new data pack for football game PES 2014 that updates the roster to include the January transfers.
So now ex-Chelsea fan favourite Juan Mata plays for mid-table mediocrity at Manchester United.
There are also new kits, including 1899 AC Milan, 1982/83 Roma, 1961/62 Benfica and Manchester United's treble-winning 1998/1999 strip. Remember that? That's what they played in when they were good. In total 13 new kits have been added and 43 updated.
There are new ball and boot styles, too.
The data pack is out now for PlayStation 3 and Xbox 360, and will be available for PC soon.