Jade Empire is coming to iOS fashionably late - report
Surprise release held back at the last minute.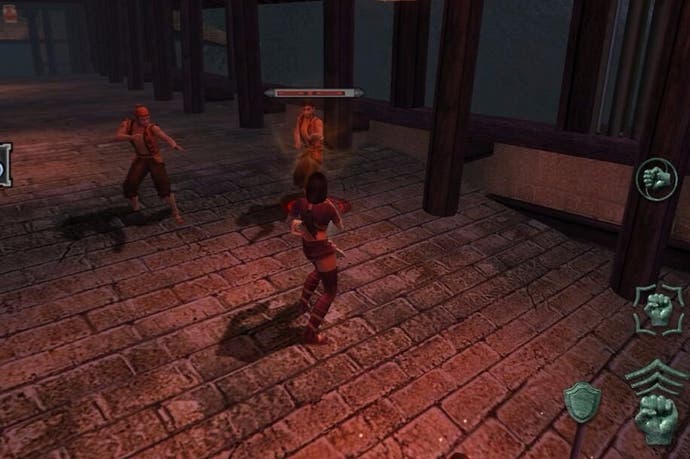 BioWare's 2003 action-RPG Jade Empire is in the works for an iOS port that's allegedly coming very soon.
As reported by Touch Arcade, the port is being handled by Aspyr Media, the company behind the iOS versions of Knights of the Old Republic and Fahrenheit (or Indigo Prophecy as it's known in North America).
Touch Arcade noted that it had played Jade Empire's iOS version to completion over the past few weeks and that Aspyr was planning to release it today... only that didn't happen.
However, Aspyr has been teasing a "big mystery game" that launches tomorrow (well, technically later today as it's past midnight in the UK. Let's just say Thursday) on Twitter. Perhaps this is it?
Based on Touch Arcade's report, the iOS version of Jade Empire is based on the game's PC Special Edition and has extra content like additional weapons and martial arts that weren't in the original Xbox release.
Jade Empire's imminent iOS release was further corroborated by a trailer on IGN, teasing both iOS and Mac ports of the game's Special Edition. The trailer went up on Monday and teased both titles as "now available" - which they were not.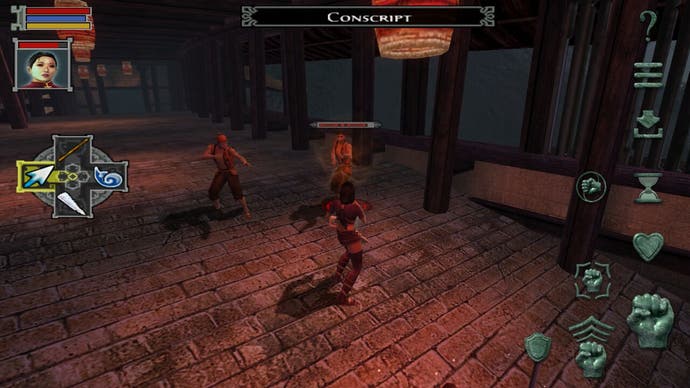 We've reached out to Aspyr, who noted that it has nothing to announce at this time.
Aspyr absolutely nailed porting Knights of the Old Republic to iPad, according to Eurogamer contributor Dan Whitehead.
"Knights of the Old Republic on the iPad is ridiculously easy to recommend," he wrote in his KOTOR on iPad review. "It's a true classic, not only one of the best games ever to carry the Star Wars brand but one of the best RPGs of all time."
Of course, that game featured turn-based combat, whereas Jade Empire is an action-RPG. Will its controls convert well to a touchscreen? Hopefully we won't have to wait long to find out.