It looks like Destiny 2's next big expansion came from the moon
Back to the crack.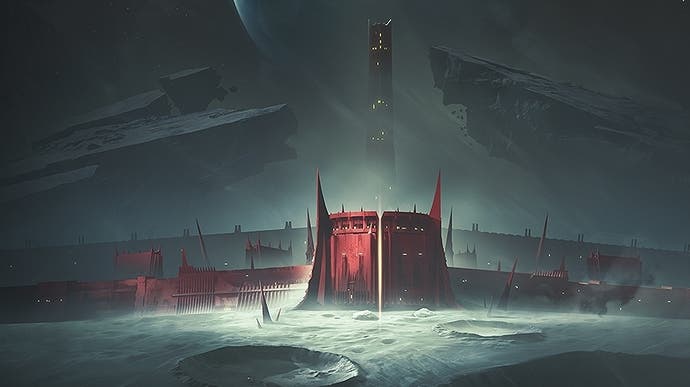 Destiny 2 dataminers have unearthed the next big expansion for Bungie's shared-world shooter - and it looks like we're going back to the moon.
According to the leak, Shadowkeep sees "terrifying shadows descend upon a forgotten moon". That sounds like we're returning to one of the original Destiny play spaces.
There's a "mysterious enemy citadel" to journey deep into, and you can become a "slayer of nightmares".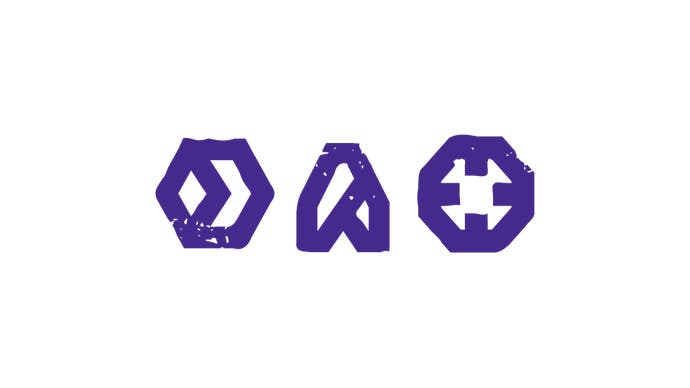 This doesn't sound like Shadowkeep is about the long-awaited pyramid ships - aka the Darkness. My best guess is some Hive gubbins. And is that a tower protruding from the Hellmouth?
The blurb mentions Shadowkeep is out this fall, which sounds like a September launch to me. I'm thinking of this more like the Rise of Iron expansion for Destiny 1, as it involves returning to an area we've previously been to before. I would have liked to have seen a brand new area, but here we are.
Bungie said it would announce the "new era" for Destiny 2 after the new raid, out today as part of the latest season, is completed by players. Expect more soon.