Is Bound by Flame the fantasy RPG to keep us going until Witcher 3?
PlayStation 4 version unveiled.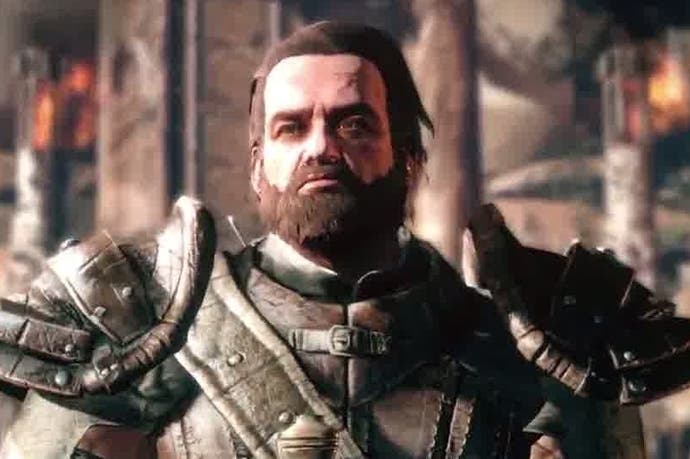 French developer Spiders (Of Orcs and Men, Faery: Legends of Avalon) has pulled back the curtain on Bound by Flame, a dark fantasy role-playing game for PC, PlayStation 3, Xbox 360 and PlayStation 4 due out at some point between April and June this year.
The trailer, below, goes into detail on the world, the characters, equipment, combat and all that other staple fantasy role-playing stuff. It's worth a watch - if you can put up with the stick out like a sore thumb narration.
You play a mercenary possessed by a flame demon. You have to choose between the powers it offers you and keeping your humanity. Spiders said these choices will affect the story.
Bound by Flame is Spiders' first next-gen game - but there's no word on an Xbox One version.