iPhone 6 sold 10 million units in three days
It took the PS4 nine months to do the same.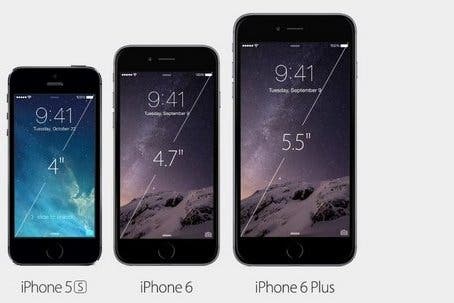 iPhone 6 and iPhone 6 Plus have shifted over 10 million units in only three days, Apple has announced.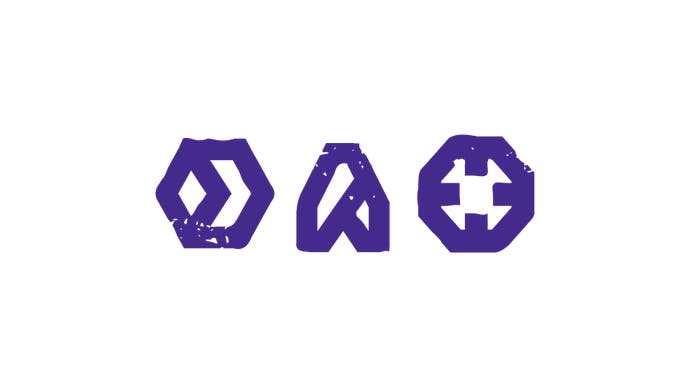 By comparison, it took the PS4 nine months to achieve the same milestone. The Xbox One sales figures haven't been revealed in a while, but are expected to be around the 6.66 million mark. Maybe a little more by now.
The point is these things are selling like gangbusters. It's no wonder mobile gaming is all the rage these days and developers like Team Meat are focusing their attention on it.
"Sales for iPhone 6 and iPhone 6 Plus exceeded our expectations for the launch weekend, and we couldn't be happier," said Apple CEO, Tim Cook. "We would like to thank all of our customers for making this our best launch ever, shattering all previous sell-through records by a large margin."
In fact, the iPhone 6s sold so well that retailers ran out of them and Apple is frantically trying to fulfill orders for those who weren't part of that 10 million. "While our team managed the manufacturing ramp better than ever before, we could have sold many more iPhones with greater supply and we are working hard to fill orders as quickly as possible," Cook added.
The new lineup of iPhones was so popular that New York-based Apple fans waited in line for several days in a queue that would end up being 0.3 miles long.