iPhone 5 production slows as Apple fights dodgy case issues
Not up to scratch.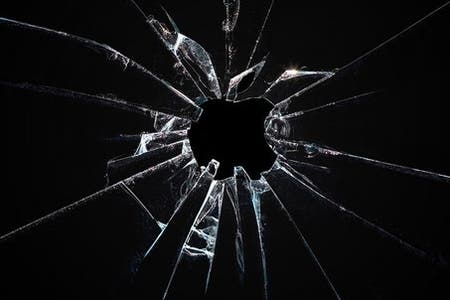 Apple has been forced to cut back on the number of iPhone 5 handsets rolling off of its production line after production problems left phone cases scratched.
Too many of the devices were found shipped with faults in their aluminium casing, Bloomberg reports.
Apple initially appeared to refute the reports that the phones' aluminium casings were arriving chipped, scuffed and dented straight out of the box.
"Any aluminium product may scratch or chip with use, exposing its natural silver colour," Apple marketing exec Phil Schiller blared to one unlucky customer in an email obtained by 9To5Mac. "That is normal."
But Bloomberg reports that, at least behind the scenes, word was being passed to controversial Chinese manufacturer Foxconn about the problem.
Tighter quality controls at Foxconn meant fewer parts were available for iPhone 5 production, leading to one factory going idle - a claim Apple has refuted.
And tension at the factory has recently bubbled over on several occasions, with up to 4000 workers staging a strike in the past month - a claim Foxconn similarly refutes.
A September report of Foxconn conditions detailed a walkout by some 2000 employees (79,000 work there in total). Police broke up the demonstration, which left 40 in hospital and many arrested.