iPad 5 and iPad mini 2 due just five months after predecessors - report
Apple set to continue twice-yearly iPad updates.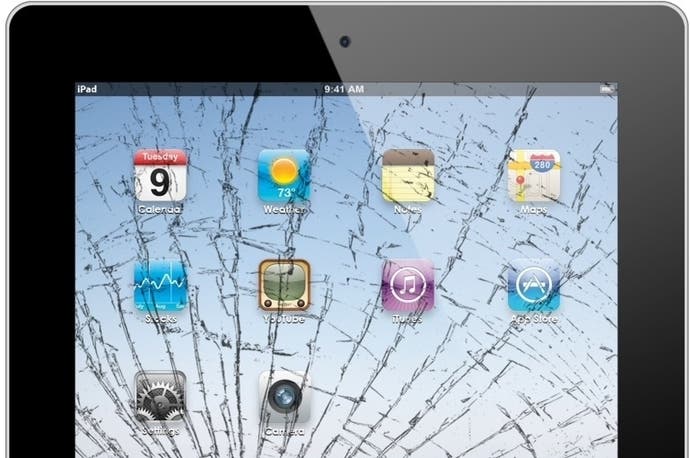 iPad 5 and iPad mini 2 will drop off Apple's production line in March, just five months after the launch of iPad 4 and iPad mini.
That's according to a new report by Apple Insider, which quotes "industry sources" present at last week's CES event in Las Vegas. To add weight to the rumour, we heard the exact same thing in January last year - all of which proved correct.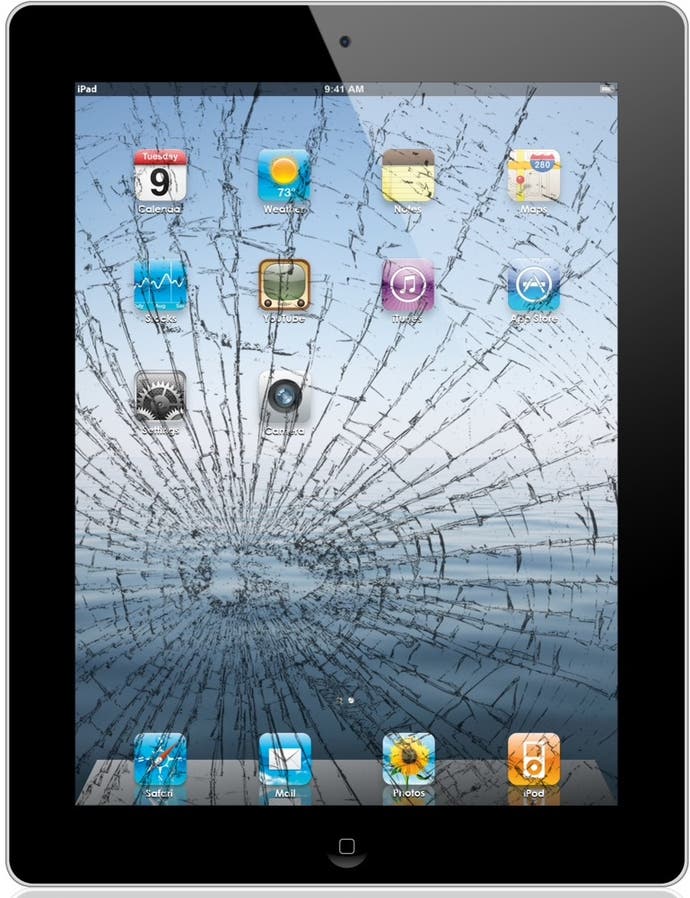 2012 marked the first time Apple replaced its tablet hardware twice within 12 months. The company's current generation iPad 3 launched in March, while iPad 4 launched in November.
If the latest report is correct, it would mean that an iPad you bought new this time last year would be soon out of date by two models.
But will the iPad 5 and iPad mini 2 be worth an upgrade? The differences appear to be minimal. iPad mini 2 will include a faster chip, but will outwardly appear the same, with no upgrade in screen resolution.
The iPad 5 will see greater changes - a thinner and lighter form factor than iPad 4, which added the new A6X processor and smaller Lightning connector.
A new set of iPhones is also on the way, for release in either May or June. This is likely Apple's traditional mid-life revision - an iPhone 5S. New size options and colours, similar to the iPod, are touted.