Introducing a weekly deals roundup from Jelly Deals
RX 480! Rare Replay! Red Dead!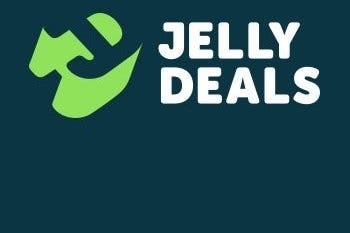 A note from the editor: Jelly Deals is a new deals site launched by our parent company, Gamer Network, with a mission to find the best bargains out there. (It also has the best name.) We've invited the Jelly Deals team to share a weekly roundup of (mostly) gaming-related bargains with us, so we can pass their tips on to you. Full disclosure: if you make a purchase from one of these links, we will receive a small commission from the retailer. Hopefully you'll find it useful!
---
Hello! We're Jelly Deals, and we're new here: our goal is to seek out the biggest savings and the best deals on all sorts of stuff in order to try and save you a little bit of cash. Cheap games, good priced pre-orders, affordable PC tech stuff, that sort of thing. We'll do what we can to find the best deals the internet has to offer and when we do, we'll bring them to you, right here. Our other goal, as the name may suggest, is to make as many puns of varying quality as we can.
What do you have to do in return? Well, not much. If something strikes your fancy, check it out and maybe save yourself some money. If not, no worries. That's about it. Now, let's have a look at some of the best deals of the past week, shall we?
First up, we have our selection of deals specific to the UK. If you're a US reader, feel free to skip ahead to the US Deals section.
UK Deals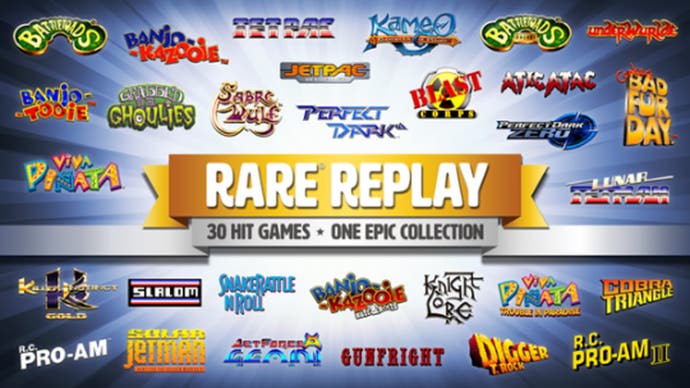 First up, Rare Replay. What is there to be said about 30 games on one disc for £8.95? This thing includes almost every game made by Rare over the past 30 years, with some fairly noticeable exceptions (I'm looking at you, GoldenEye). Still, if you wanted to play Perfect Dark, Battletoads or R.C. Pro Am with friends again, this thing won't even cost you a tenner.
RARE Replay for £8.95 at Amazon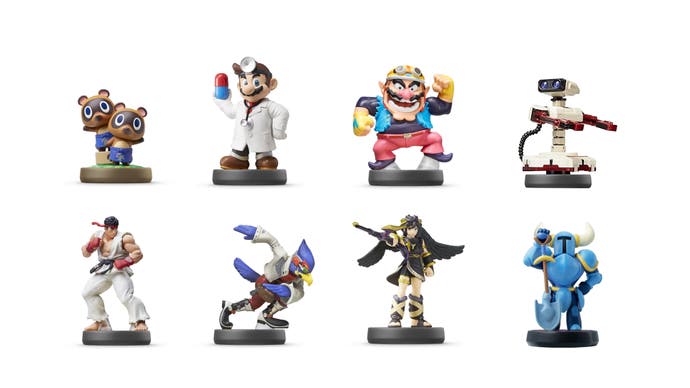 Next, Amiibos. These little guys and gals have given more than a few people the "Gotta Collect 'Em All" vibes since their launch. As such, it could be easy to bankrupt yourself on your journey towards owning all the little Nintendo statues. Thankfully, Amazon have had some fairly nice prices on a range of them lately. Such as these ones: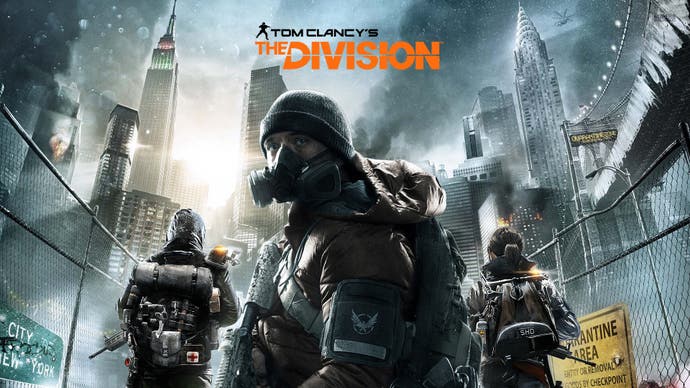 Christmas-themed money-poison apocalypse simulator, Tom Clancy's The Division, has had its price reduced down to £27.99 on PlayStation 4 & Xbox One currently. Not a bad time to jump on board, if you haven't been playing this one already, since more downloadable content has landed with even more still to come.
Tom Clancy's The Division for £27.99 at Amazon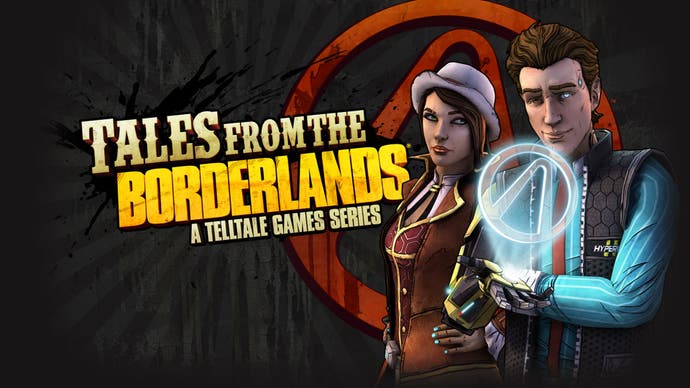 Telltale Games' adventure-game take on the Borderlands universe wrapped up its season at the end of last year and was rather well received. What you may not have known is that it also released the entire season on disc for Xbox One & PlayStation 4. This edition was exclusive to GAME and is now on offer for £12.99 over at its website on both formats. Besides getting a fancy box with your copy, the benefit here is that this version is actually cheaper than buying the game digitally at present.
Tales from the Borderlands for £12.99 at GAME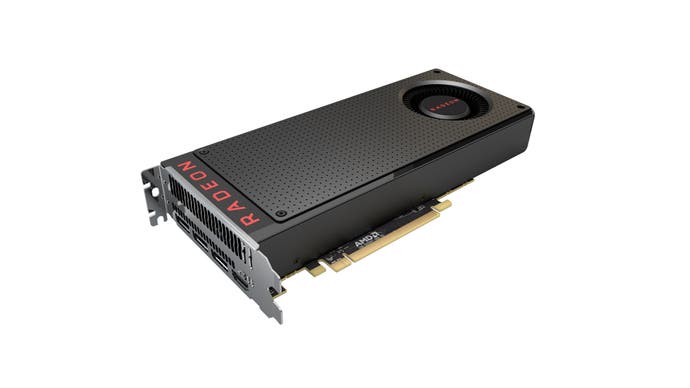 The brand new Radeon RX 480 graphics card is a VR-capable card from AMD, this model is stacked with 4GB of GDDR5 RAM and features 3 HDMI ports. It has a GPU clock of 1266MHz and looks darn nice while sitting inside your PC case. With all of that performance packed under the hood, it may surprise you to know that you can pre-order this guy for just £173.99 over at Ebuyer. Not bad, not bad.
XFX AMD Radeon RX 480 4GB Graphics Card for £173.99 at Ebuyer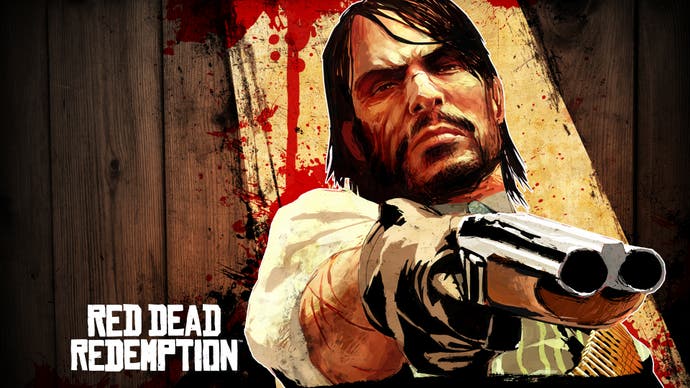 Last but certainly not least, Red Dead Redemption. This legendary game has just been made backwards compatible on Xbox, meaning if you own a copy of the game and an Xbox One, you'll finally be able to play it again. If you don't happen to own a copy of Red Dead though, you're in luck, since the game was recently added to Microsoft's Ultimate Game Sale and is available for just £6.24 for Gold members. Non-Gold members can buy the game for £8.74.
US Deals
Over to the US now, for a look at what deals are on offer on the other side of the pond.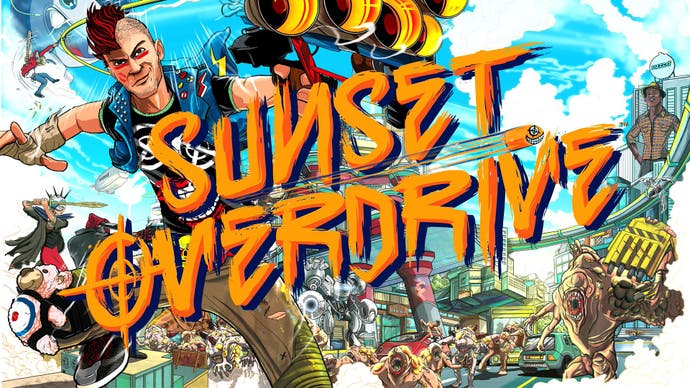 First up, Sunset Overdrive for just $10. Well, $9.95 at the time of writing to be exact. This one is a year or so old now, and may not have won over people the way it (and certainly Microsoft) really wanted it to, but it has been seen by many as a bit of an underrated title. It's colourful, bombastic and intensely weird. At ten bucks, though, it's almost an impulse buy so you may as well find out for yourself.
Sunset Overdrive on Xbox One for $9.95 at Amazon
With the announcements of not only the Xbox One S, but also Project Scorpio, the prices of old-style Xbox One consoles have begun to plummet. Currently, over at GameStop, you can pick up a 500GB Xbox One console with Gears of War Ultimate Edition, Forza Motorsport 6 and an extra controller, all for $279.99. Not a bad price and not bad games to go with it. It's just down to you whether you'd rather pick up a bundle bargain or wait for a brand-new version of the system to arrive.
Xbox One 500GB With Gears of War, Forza 6 and Extra Controller for $279.99 at GameStop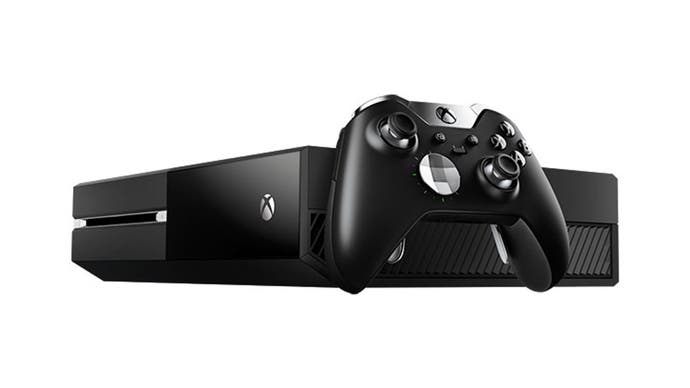 Sticking with the Xbox One theme, this Xbox One Elite Console has reached a pricing low over at Amazon, available at $347.95 now. It's worth keeping in mind that this one comes with the $150 Xbox Elite Controller as well, so if you're looking to upgrade your console and the Xbox One S or Scorpio don't float your boat, this is probably your best option.
Xbox One Elite Console for $347.95 at Amazon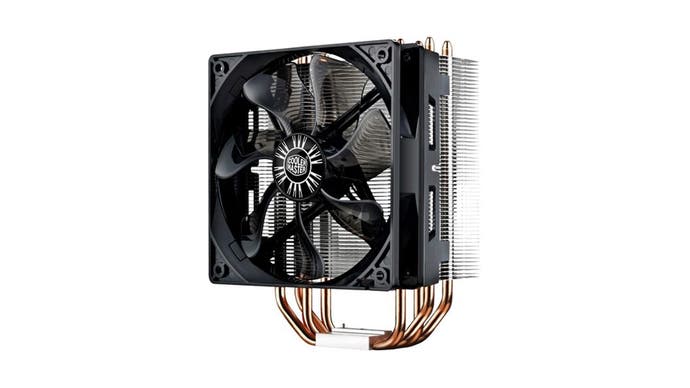 PC time now! If you're thinking about building a new PC or upgrading your existing setup, this Cooler Master Hyper 212 CPU cooler is worth a look. NewEgg currently has this priced up at $29.99, but with a $10 rebate available, making the overall cost just $19.99. Not bad for a Cooler Master CPU fan at all.
Cooler Master Hyper 212 EVO Cooler for $19.99 (after rebate) at NewEgg
Alright! That's it for this week, those are our top picks of some of the best deals available on the world wide web as of this post. If all goes to plan, we'll be back again soon to bring you a fresh list of deals and offers for your viewing pleasure. If you'd like to keep up to date with deals as they're posted, though, feel free to head on over to www.jelly.deals and check us out in our own habitat - and follow us on Facebook and Twitter to make sure you don't miss a deal.