Inside release date set for Xbox One and PC
Limbo now free on Xbox One.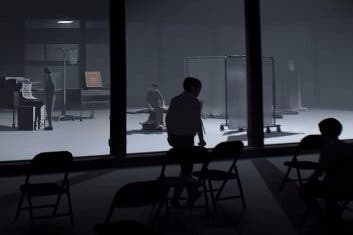 Limbo developer Playdead's long-awaited follow-up, Inside, is due 29th June on Xbox One.
It will arrive on Steam the following week starting 7th July.
To commemorate this, Limbo is now free on Xbox One. It will also be free on Steam 21st-22nd June.
For more on Inside, our Aoife Wilson played through it and expressed her spoiler-free thoughts.
You can see what else Microsoft and other publishers announced at the show this year with our E3 schedule guide.