Erik Johansson of Monsterland
Interview - Erik Johansson talks about his off-the-wall music industry sim, Rock Manager
One of the most unusual (not to mention profane) games that we've come across recently is Rock Manager. It's been available for a few months now in its native Scandinavia, but this week it finally gets a wider release elsewhere in Europe. We spoke to script writer Erik Johansson to find out why it's taken so long for the game to reach these shores, and which illegal narcotic the developers were inhaling when they came up with the idea in the first place...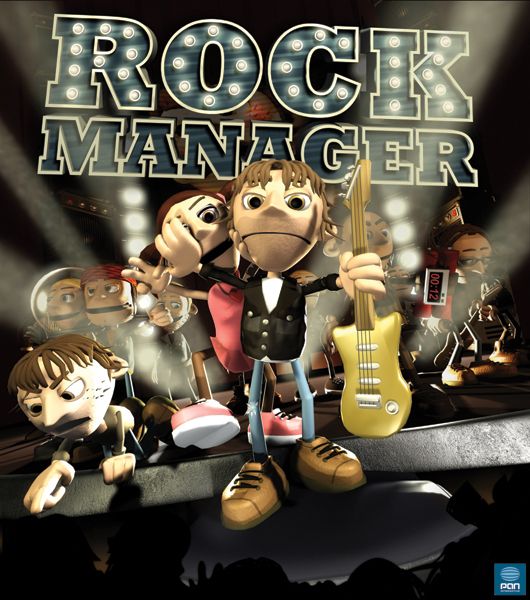 Monsters Of Rock
Given Rock Manager's frequent swearing, off-the-wall humour and excessive alcohol content, it's something of a surprise to learn that the Stockholm-based developer behind it was better known until recently for a series of family-friendly edutainment titles. "I left University in December '95, moved to Stockholm and began working in the games industry as a project manager at a Swedish publisher", Erik told us. "After a couple of years I designed my first edutainment game together with a friend at work, and we signed a publishing deal and founded Monsterland in the summer of '97. Since then, Monsterland has developed a series of three edutainment games and numerous smaller projects. And now of course Rock Manager!" "There are actually some educational aspects of Rock Manager, or at least we like to think so. We're telling the player how the music industry really works! Of course, that wasn't the only reason why we wanted to develop Rock Manager. Most importantly, everyone on the development team loves music. Some of us are passionate record buyers, some are DJs, and at least two of us have formed their own groups. I think all of us, except our project manager, have played in a crappy band at some point, and he used to work at a record company before he joined Monsterland. We all feel very strongly about the music industry, and we thought it would be a blast to make a game about the trials and tribulations of trying to manage a bunch of dysfunctional rock stars."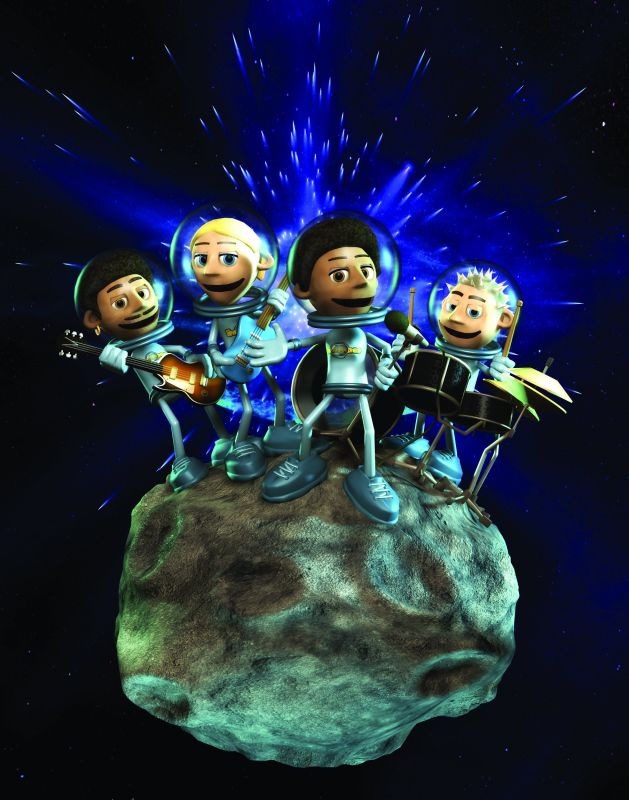 Swedish Rock
"We came up with the idea back in 1999, but before we started production we had to finish our third edutainment title, The Deep Sea Race, so we didn't start the production of the game until early 2000." "Of course there have been some ups and downs during this time. I really enjoyed writing the voice-over dialogue with all the slang and everyday language. The voice-over sessions and the recording of the vocals was really fun too, but since we made both the Swedish and the English version simultaneously it was really hard work. And I remember when the musicians we hired returned with all the songs they had recorded. I just loved what they had done, and it struck me that we were actually right in the middle of developing this really cool rock 'n' roll game!" "The songs are actually the work of only two musicians. We gave them the song title and some keywords for the genre and style of the song, and then they went to their studios and created all these different songs with all the variations for each instrument. When the songs were finished, we went through the lyrics and wrote these together. Then we recorded the vocals during the voice-over sessions. It was pretty hard work for the actors, first recording voice-overs for a couple of characters and directly after that to record the vocals to all those songs."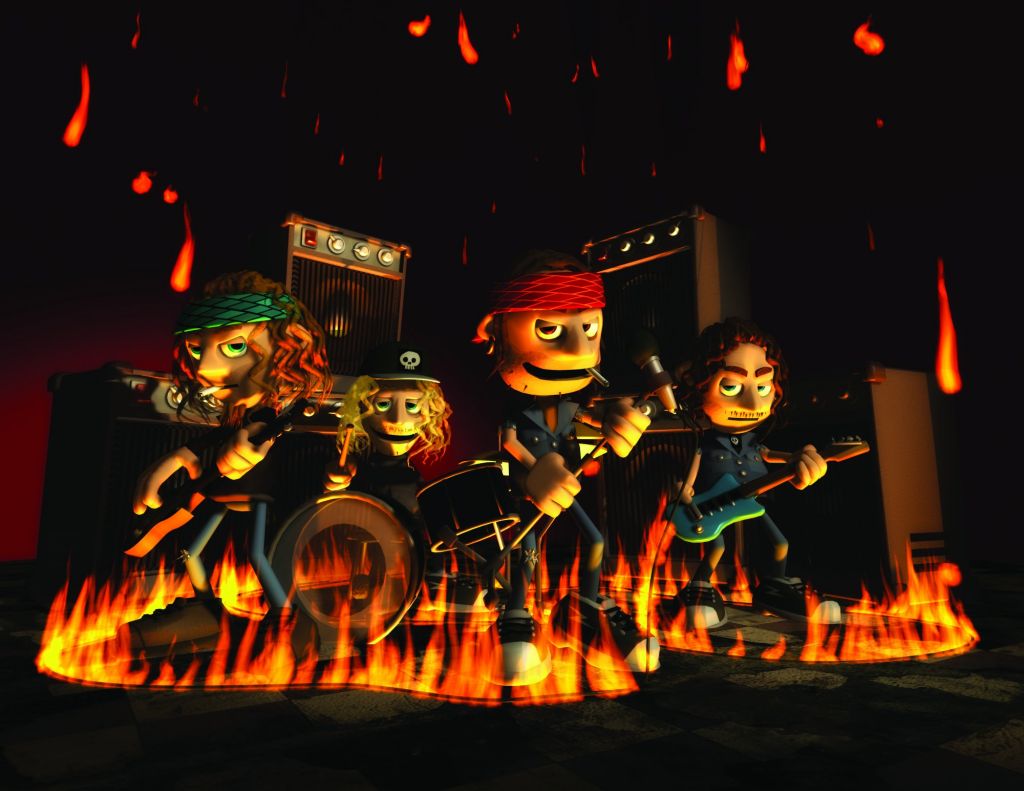 Variations
All of which comes into play when you record your demo. Having licensed a song for your band you can select from the three different variations that the musicians recorded for each instrument, adjust their volumes on a mixer desk and add echo and flanger effects. "The quality of the recorded song is pretty important in the game. The genre of the song, the skills of the musicians, the quality of the studio's equipment, the volume and the effects - the game engine is taking all of this into consideration when it decides whether a record company executive or a journalist likes the song. Both record companies and magazines have their own taste, so it's no use recording an alternative song and trying to get a record contract with Global Records, the commercial, mainstream, multi-national record company." Getting a contract is the least of your worries though, as the bands are often a real handful to manage. Some of the artists are obviously based on real groups, like the feuding Gollander Brothers or the Spinal Tap style heavy metal band, but Monsterland plundered "pretty much everywhere in the history of popular music" for ideas. "We read novels and biographies, we watched movies and documentaries, and of course we talked for hours about our own experiences and the stuff we wanted to incorporate in the game. The hardest part of this was really to make the decisions of what to keep and what leave out. There is just so much material out there!"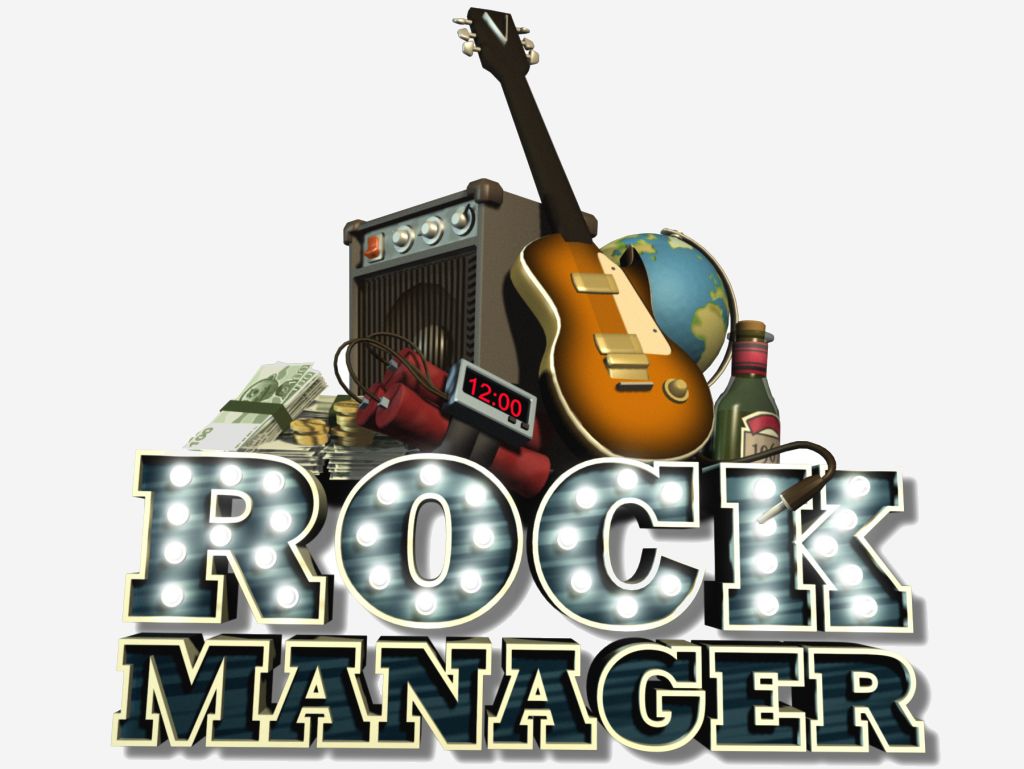 Mission : Not Impossible
In the end all of that material boiled down to a linear campaign of eight oddball missions, from taking an old metal band on one last world tour to turning the daughter of the local mob boss into a pop star. One thing that's lacking though is an open-ended freeplay mode, something which has led to worries about the game's longevity. "The question of keeping the game mission-based or free was something we debated for a very long time", Erik admitted. "We didn't actually decide until we were half way through with the project. At that time, we agreed that if we went down the mission-based path we could incorporate more fun stuff and we could make our message even clearer. Some of the missions are really open-ended; the player can do pretty much what he or she wants. But if we ever get our act together and make a sequel, it's probably going to have a mission-free mode. The game is created with a very open architecture, so releasing new characters, songs or missions packs is also not very far away. Nothing is impossible, but of course it's our publisher who decides in these matters." The delay in the game's European release was also down to the publisher and distributors, which for the UK is Mindscape. "I think when they did the licensing deal with PAN Vision in November they wanted some time to put together a really good marketing and PR campaign. The game was released in Scandinavia in October last year, but Mindscape decided to wait a couple of months to dedicate more strategic planning on the UK release. Now the game is released through different licensees in UK, France and the Netherlands." And Rock Manager looks set to storm the States in the near future as well. "We just landed a full page story about the game in the March 2002 issue of SPIN magazine in America, and I understand an American publishing deal is imminent", Erik revealed. "The fact that a major rock magazine like SPIN dedicated a full page to the game is crazy, even though the game isn't officially released Stateside! It's really cool. I think the Americans are taking to the game because there's lots of four letter words and British accents, and it's very reminiscent of Spinal Tap versus Oasis. If you love rock 'n' roll, you'll simply fall head over heels for Rock Manager."
-
Will you support Eurogamer?
We want to make Eurogamer better, and that means better for our readers - not for algorithms. You can help! Become a supporter of Eurogamer and you can view the site completely ad-free, as well as gaining exclusive access to articles, podcasts and conversations that will bring you closer to the team, the stories, and the games we all love. Subscriptions start at £3.99 / $4.99 per month.