Hyrule Warriors release date set for autumn
But will it have Amiibo support?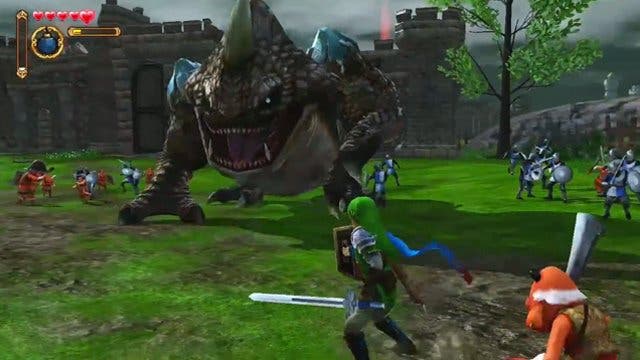 The Zelda / Dynasty Warriors spin-off Hyrule Warriors has been given a 26th September release, Nintendo announced during its E3 Nintendo Direct stream.
Developed by Tecmo Koei, this represents a huge shift for the series. The third-party developer was adamant that it had free rein to muck about with Zelda and try something different. Impa and Twilight Princess' Midna were confirmed as playable characters.
Previously, the game's Japanese site referenced future DLC and more playable characters. One wonders if it will implement Nintendo's upcoming Amiibo figurines.