Hustle Kings dev announces Pure Pool for PS4
Out 2014.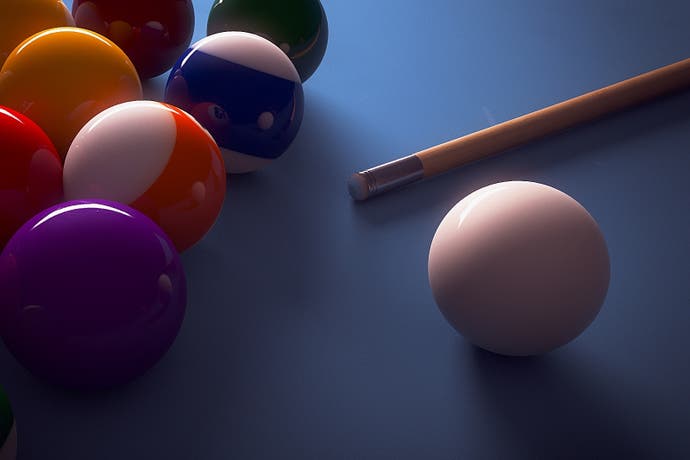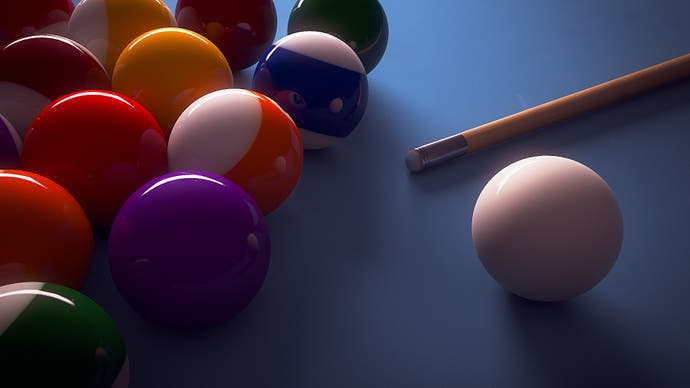 Hustle Kings developer VooFoo Studios and indie publisher Ripstone have announced Pure Pool for PlayStation 4.
The PlayStation Network game launches in 2014.
Pure Pool is the second of VooFoo's Pure titles to launch on PSN. Pure Chess launched on Sony's digital platform in May 2012. Ripstone chief Phil Gaskell said it was working with VooFoo to "build a strong family of Pure games, and there's more to come".
He added: "What's important though is the expectation gamers will have, titles like Pure Chess and Hustle Kings are visually stunning and we're aiming to help VooFoo deliver a world class game in Pure Pool that I hope will go beyond those expectations and really blow people's minds."