Humankind's last city grows from nothing in first Frostpunk gameplay trailer
Shiver me cinders.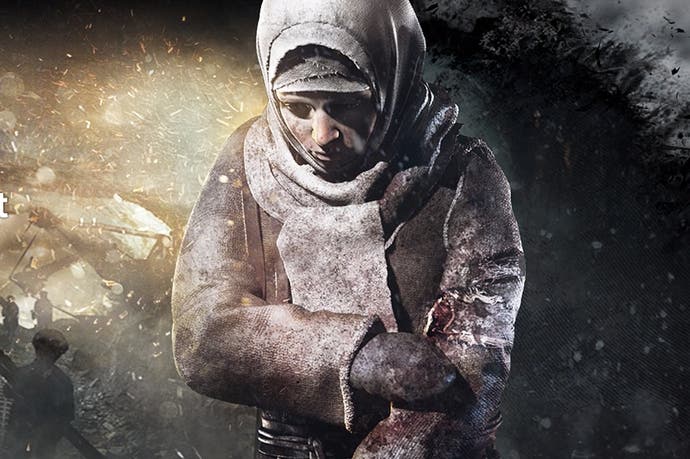 This is the first gameplay trailer for Frostpunk, the new city-builder by This War of Mine developer 11 bit Studios.
The footage shows humankind's last settlement grow from a frozen smoulder into a prospering, steaming steampunk city. As gameplay unfolds so do crisis points appear - impossible decisions built around morals. Do you abolish child labour and risk your city's survival? Do you provide hot food for the needy in favour of vital industrial growth? There isn't supposed to be an easy answer - it's the kind of conundrum 11 bit Studios delights in.
As the camera pans out eventually the world map becomes visible and another part of gameplay is revealed: exploring points of interest in the wider frozen world, and exploring them will, I'm sure, be a risk vs. reward gamble as in This War of Mine.
Frostpunk is due on PC in the second half of this year, which we're in.
Recently we discovered 11 bit Studios was working on another project codenamed Dreamtime, which will be the team's next big thing following Frostpunk.