How to install an Xbox One controller on your PC
Homebrew workaround devised in place of official support.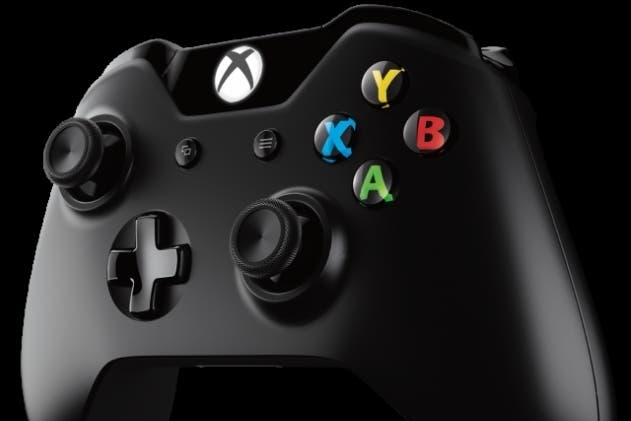 Microsoft has yet to release a PC driver for its Xbox One controller, so one user has cobbled together his own method.
The unnofficial workaround was devised by YouTube user Lucas Assis and is described in full in the video below (thanks, PC Gamer).
It's not a basic fix - it takes around 11 minutes to walk through all of the steps - but is fairly easy to follow.
The method employs a combination of generic USB drivers, controller emulation software and Assis' own code to trick your PC into thinking the Xbox One pad is an Xbox 360 controller.
"Be aware this is a temporary solution so don't expect it to work 100 per cent," Assis said, "but it does work for now until Microsoft releases the proper drivers."