Horizon: Zero Dawn release date brought forward a couple of days
Not long now.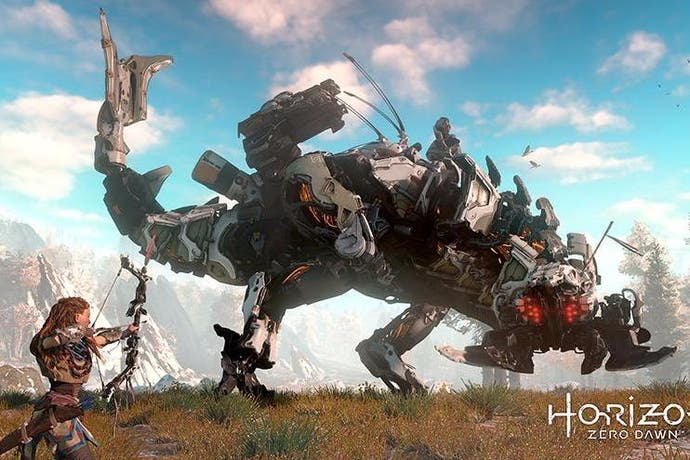 We're used to Sony delaying its big-budget PlayStation exclusives. Well, this time, it's brought one forward.
The game in question is Horizon: Zero Dawn, which Sony said will launch two days earlier than planned in the UK, on 1st March 2017 for PS4.
Horizon is the new post-apocalyptic open-world action RPG from Guerrilla Games, the studio behind the Killzone series. It's been in development for a few years now, and was once due out at the end of 2016, but Guerrilla delayed it into 2017 to add spit and polish.