Homefront: The Revolution out in May, new gameplay trailer
Xbox One exclusive closed beta set for Feb.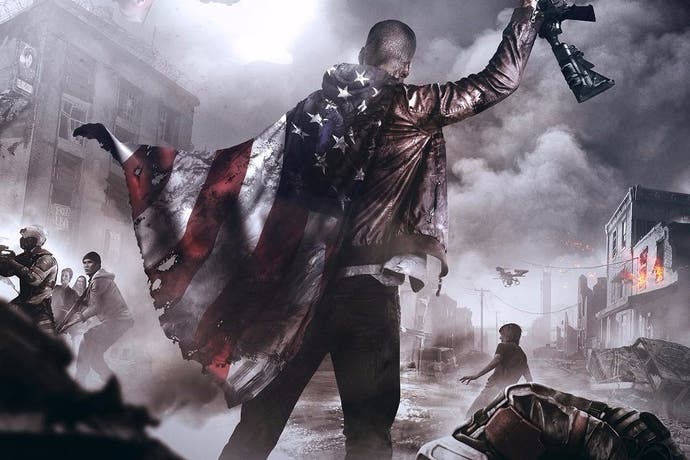 Homefront: The Revolution comes out on PC, PlayStation 4 and Xbox One on 20th May 2016, publisher Deep Silver has announced.
The closed beta - exclusive to the Xbox One - launches in February. To access the beta, you have to get an "Xbox One Beta Token", which will be given out via upcoming promotions.
Meanwhile, there's a new gameplay trailer, below, that shows off the open-world first-person shooter's Occupied Philadelphia, 2029 setting.
Homefront is developed by Nottingham studio Dambuster, which was founded by Deep Silver after the publisher bought the rights to the Homefront series from Crytek. Crytek UK, which had been developing Homefront, closed down after its parent company ran into financial difficulty.