Hitman: Sniper Challenge revealed by US magazine
Pre-order Hitman: Absolution to download spin-off.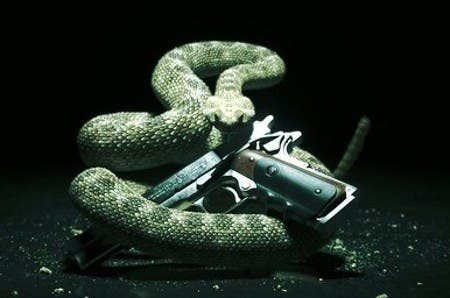 Spin-off Hitman game Sniper Challenge has been revealed by a US magazine.
A Sniper Challenge advert, below, is in the latest issue of Game Informer. The spin-off features a replayable sniper mission and online leaderboards. The best snipers get prizes, although these remain unannounced. There's mention of an exclusive rifle with upgrades, which no doubt can be used in the main game.
To play, you need to pre-order Hitman: Absolution, which nets you a code that unlocks Sniper Challenge for use on PlayStation 3 or Xbox 360. Hitman: Sniper Challenge is likely the Thursday announcement developer IO Interactive teased yesterday. Expect more on the game this week.