Hitman HD Collection release date finally set for February
Square Enix announces trilogy pack.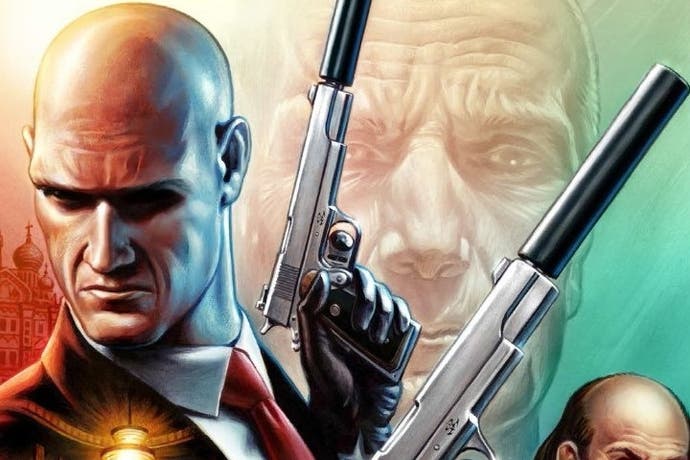 Square Enix's long-rumoured Hitman HD Collection has finally been unveiled (surprise!) for release on 1st February 2013.
North American gamers get the release on 29th January.
The PlayStation 3 and Xbox 360 pack will contain previous games Hitman 2: Silent Assassin, Hitman 3: Contracts and Hitman: Blood Money.
This trilogy of Agent 47 titles was first spotted listed in June, when it turned up for pre-order on several an online retailers.
The pack was again sighted in October, when Trophies for the PlayStation 3 version popped up online.