Hitman GO is a turn-based strategy game for mobile
"Slightly leftfield concept" out soon.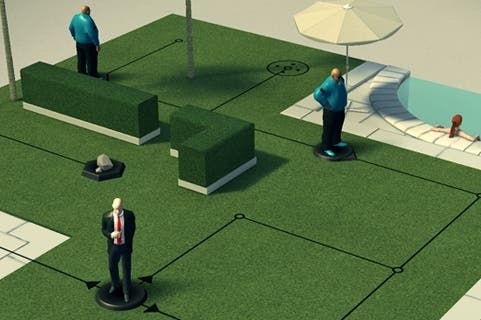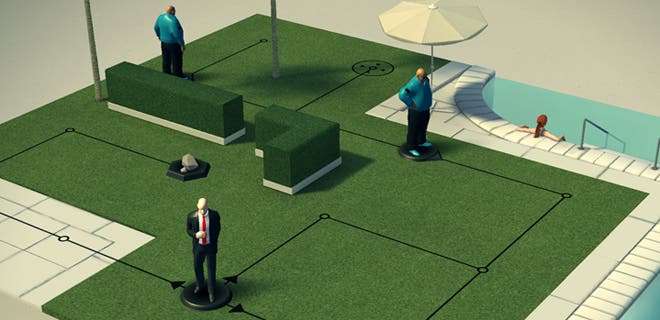 Square Enix has announced Hitman GO, a turn-based strategy game for mobile devices.
The spin-off is in development at Square Enix Montreal and is separate to the main Hitman game in the works at series creator IO Interactive.
It features "beautifully rendered diorama-style set pieces", the developer wrote in a blog post. You move about in fixed spaces on a grid to avoid enemies and take out your target. "You really have to think about each move and all the Hitman tools of the trade you would expect are included; disguises, distractions, sniper rifles and even 47's iconic Silverballers," the developer continued.
Hitman GO was developed by a small team and is almost ready for launch. There's something else in the works at Square Enix Montreal, too, something that "fits perfectly within the Hitman fantasy - and you won't have to wait too long for it either...!"