Hitman: Deluxe Professional Edition announced
Includes 10" Agent 47 statue.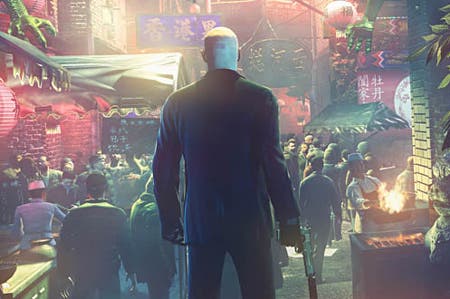 Hitman Absolution is to receive yet another special edition on PC, PlayStation 3 and Xbox 360.
The Deluxe Professional Edition adds a collectible 10" vinyl statue of Agent 47 and comes with everything else available in the game's already-announced standard Professional Edition.
That includes a hardcover art book, a making-of DVD and an unlock code for the game's Agency Gun Pack DLC.
This offers advanced access to the Agency Jagd P22G pistol, the Agency HX UMP SMG and the Agency SPS 12 semi-automatic shotgun.
The Hitman Sniper Challenge mini-game is also packed in.
We're checking the pricing with publisher Square Enix now and will update when we hear back.