Hitman: Definitive Edition targets a boxed release next month
Ties with IO's 20th birthday.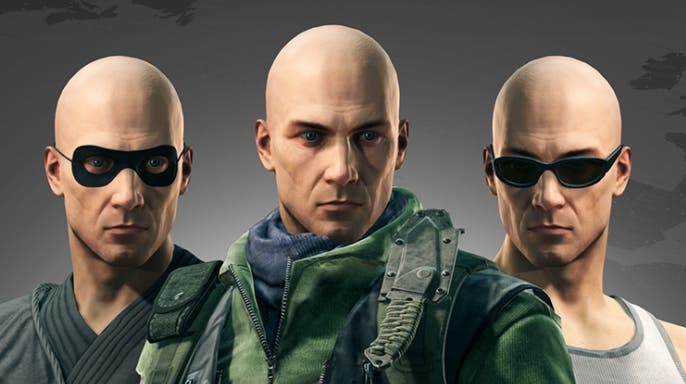 Hitman's first season is getting a final, complete physical edition release next month, on 18th May.
The Hitman: Definitive Edition will arrive for PlayStation 4 and Xbox One (and PS4 Pro and Xbox One X) complete with, well, everything you'd expect from a definitive edition.
So, that's all the season one game locations, the Game of the Year Edition additions including the Patient Zero campaign, the summer bonus episode missions, the Blood Money skin pack, and all other featured contracts and challenge packs released so far.
You'll also get three new outfits featuring designs inspired by developer IO Interactive's other games - Freedom Fighters, Kane & Lynch and Mini Ninjas. It's fitting, as the Definitive Edition will arrive just as the studio celebrates its 20th anniversary.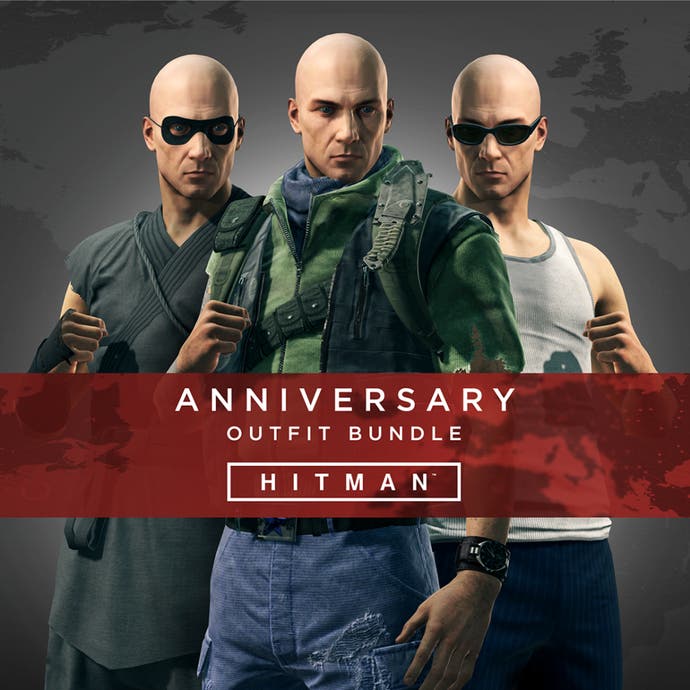 Digital owners will be able to buy this pack separately at a later date.
One thing worth noting - not all of the above Definitive Edition content will come on the disc - you'll need to download a decent chunk at home. Warner Bros., which is publishing this version, advises you'll need between 12-24GB depending on platform (with presumably the upper end required for Xbox One X).
Right, so, with that out the way... can we finally get season two?