Hitman 3 secret ending: How to unlock the Count Down From 47 Trophy and A New Father explained
How to uncover the alternate finale explained.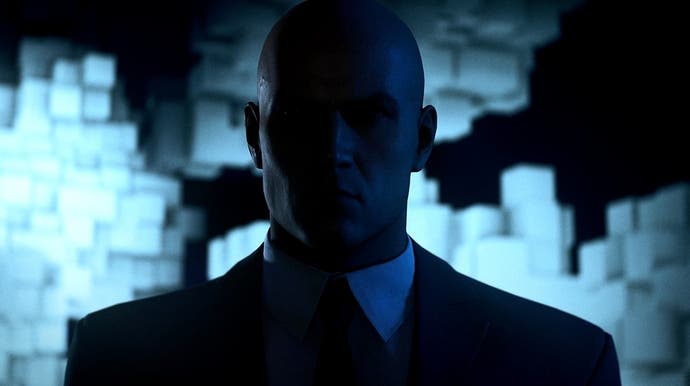 Hitman 3's secret ending provides an alternative conclusion to the World of Assassination trilogy.
Though Hitman players are accustomed to taking down targets in a variety of ways, a branching story is something new - so the idea of a bonus finale might be easily missed.
This page explains how to see the secret ending, granting you the Trophy / Achievement Count Down From 47 and challenge A New Father in the progress.
Note this page contains spoilers for the final moments of the game - so it's best to read on when you've completed it normally first.
If you're looking for more help, we have pages on Death in the Family clues, finding the Dartmoor case file and level importing.
How to unlock Hitman 3's secret ending and unlock Count Down From 47 and A New Father
At the end of Hitman 3's sixth and final level, the Carpathian Mountains, you will be face-to-face with Arthur Edwards - and are tasked to eliminate him.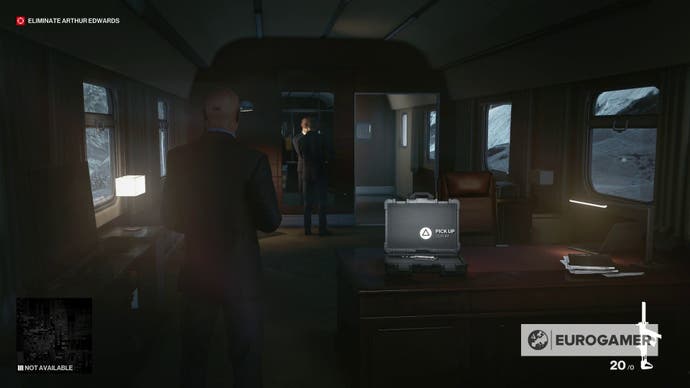 There are a number of ways to do this from the weapons in your possession and items around you. Two we recommend include grabbing the serum you are presented and using it on him, and killing him with a headshot - both of which are level challenges, and result in slightly different outcomes - though still lead to the same overall ending.
There is however, a way to use the serum Edwards offers you on Agent 47 - resulting in the secret conclusion.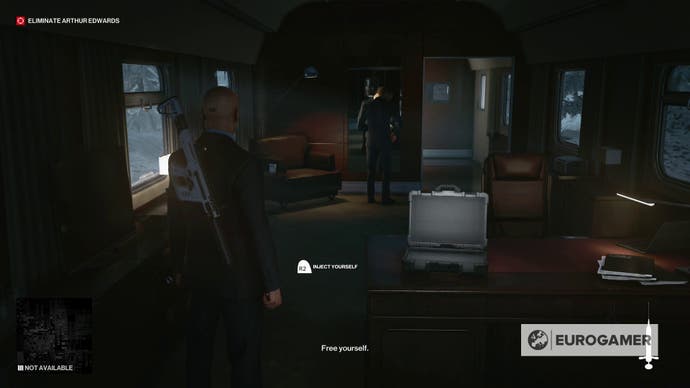 To unlock Hitman 3's secret ending, you should:
Take the serum from the case on the desk, and keep it equipped
Wait around a minute for Edwards to speak
Press the button prompt to use the serum on yourself
This will now unlock the cutscene for the secret ending. You can watch this, and the method above, in the following video:
As mentioned, there are several other challenges here you can unlock with this final target, so if you haven't already, it's worth creating a manual save at this moment to help unlock them all.
Though this final level is more linear than the rest, as with all destinations there are several other things which to unlock more mastery levels, so it's worth at least one more replay to see what else you can uncover.