Here's your first official look at the 1TB Xbox One and tweaked controller
UPDATE: New controller adapter only works with Windows 10 PCs, GAME has timed exclusivity in UK.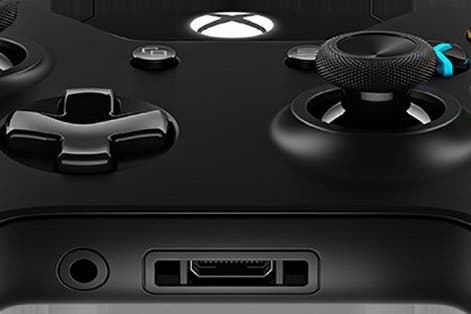 UPDATE 2: Microsoft has since confirmed to Polygon that the new Xbox One controller adapter will only support PCs that are running Windows 10.
On the plus side, Windows 10 will be a free upgrade to those with Windows 7 or higher.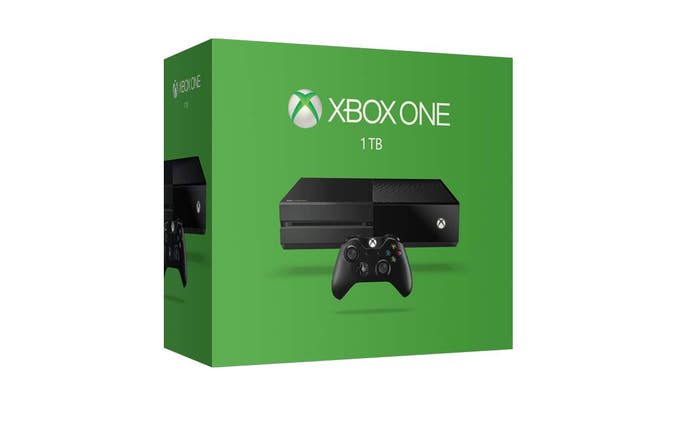 UPDATE: GAME has timed exclusivity on the Xbox One 1TB console in the UK.
The new console is exclusive at GAME until 20th June.
GAME is selling the 1TB Xbox One on its own for £349, or as part of a bundle with either Elder Scrolls Online or Lego Jurassic World.
ORIGINAL STORY: Microsoft has officially unveiled its 1TB Xbox One, which will be available in a matte black finish for £349.99.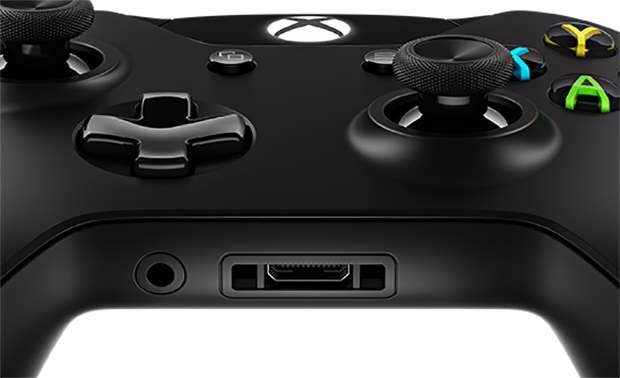 The console begins shipping "immediately" in the UK, and will be on sale in the US from 16th June.
The regular 500GB Xbox One console will get an official price drop in the US to $349 - which it was already available at due to various promotions. It's the same deal here in the UK, where its "promotional" £299.99 price has become its official RRP.
Amazon first spilled word of the beefier console version earlier this week.
The console also includes Microsoft's tweaked Xbox One controller - that leaked previously too. We knew about its new 3.5mm headset jack already, but apparently Microsoft has also improved the pad's bumpers.
Wireless controller updates will also now be possible, negating the need to connect it via cable.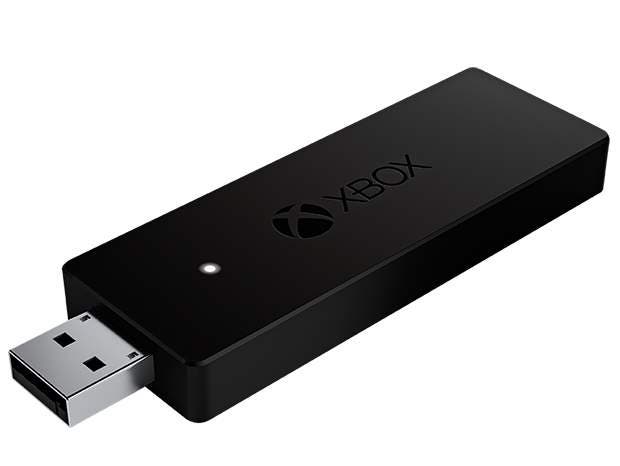 You will also be able to buy a new pad separately, in black/silver camouflage designs from 16th June, and in black only from "late summer".
Finally, Microsoft will enable you to use your Xbox One controller with any Windows 10 PC via a wireless adapter.
The memory stick-sized device plugs into your USB port and will then sync with your controller. It will cost $24.99 in the US.
Microsoft UK has yet to set local pricing or release details for the controller adapter, other than stating that it would be available "later this year".