Here's your first look at Yakuza 6
Mob story.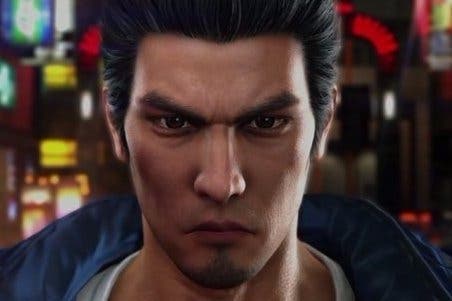 Yakuza 6 has its first trailer.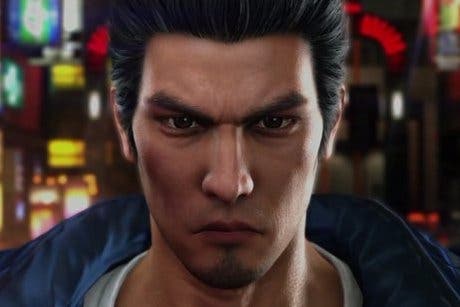 Sega's mob sequel is due to launch as a PlayStation 4 exclusive at some point in late 2016 - at least in Japan.
The West is a little behind on the series, although Yakuza 5 just got a belated European launch. Yakuza 0, next in the series, will hopefully follow.
Yakuza 6 was first announced in September, during Sony's Tokyo Games Show 2015 press conference.
Little else is known about the game, save for the fact Japanese director Takeshi Kitano will be getting a cameo. He's the badass teacher in Battle Royale, among many other things.
Take a look at Sega's first Yakuza 6 trailer by casting your eyes in a downwards direction: