The classics that go forever when Sony switches off its PS3, PSP and Vita stores
A selection of the best games that are soon to disappear for good.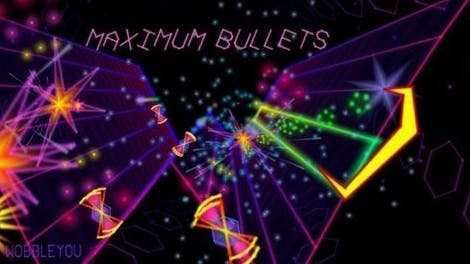 What was rumour has now been confirmed, with Sony announcing it's to close the PS3 and PSP stores on July 2nd, with the Vita store to close soon after on August 27th, taking with them a whole bevvy of games that were only available via digital download. It's bitterly disappointing news, and while Sony confirmed you'll be able to re-download games in your library for an undisclosed time after - because who needs details? - for many there's now a limited window to pick up some true gems. What follows isn't meant as a comprehensive list of what's going to be lost - it'd be too depressing, for one - but rather a guide to what's worth picking up before it disappears.
---
---
---
---
---
---
---
---
---
---
---
---
---