Here's the very first trailer for Stalker 2
Update: It's a target render.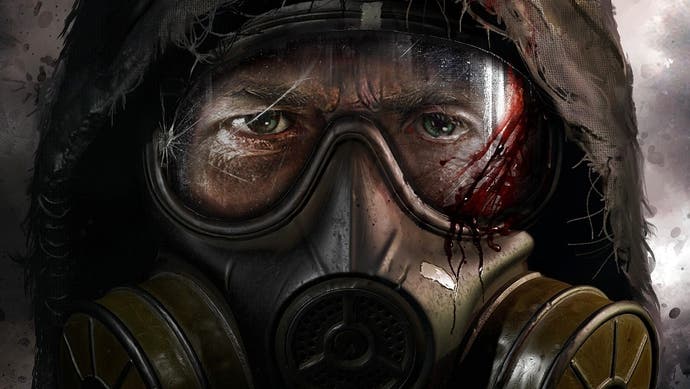 UPDATE 24TH JULY: The trailer is a target render and not actual footage taken from the game. "The trailer demonstrates the level of graphics and atmosphere we are aiming to achieve on release," GSC Game World confirmed in a FAQ shared on Twitter.
The once-touted 2021 release date also seems to have disappeared. "We are not ready to disclose the release date just yet," the FAQ added.
Other FAQ details confirmed Stalker 2 will be an open-world game with a non-linear story, where your actions have short-term consequences as well as global ones. It will be "one of the biggest open-worlds to date" and feature multiple endings, apparently.
It was also confirmed Stalker 2 will come to PC, and it will be "a console launch exclusive" on Xbox Series X and part of the Xbox Game Pass service from launch.
ORIGINAL STORY 23RD JULY: GSC Game World has unveiled the first trailer for Stalker 2. It was shown during the Xbox Showcase because Stalker 2 will make its next-gen console debut on Xbox Series X. I would safely assume it's coming to PC as well.
This is the most we've seen of the rather suspicious Stalker 2 so far. GSC Game World has a suspect past, the studio having been controversially closed and all staff fired during the making of (and cancellation thereafter of) Stalker 2, coincidentally enough.
The fired staff, the people who made Stalker 1 and its expansions, went on to join either Metro developer 4A Games or found a new studio called Vostok, which went onto make Survarium and Stalker-inspired battle royale game Fear the Wolves.
GSC Game World rose from the grave in 2018 to announce Stalker 2 was happening and hung a 2021 release date on it, without any tangible evidence there was a development force in place to make it. All we've seen of the game since was a solitary screenshot shared a couple of months ago.
I urge caution.
I also, meanwhile, urge you to check out Stalker spiritual successor Chernobylite, which is in Early Access on Steam. I toyed around with it recently for a couple of hours and was really impressed. It's eerie, it's got good production values and there appears to be great depth in role-playing and survival systems underneath.