Here's the opening 15 minutes of Telltale's The Walking Dead: The Final Season
Goofball or Sh!tbird - you decide.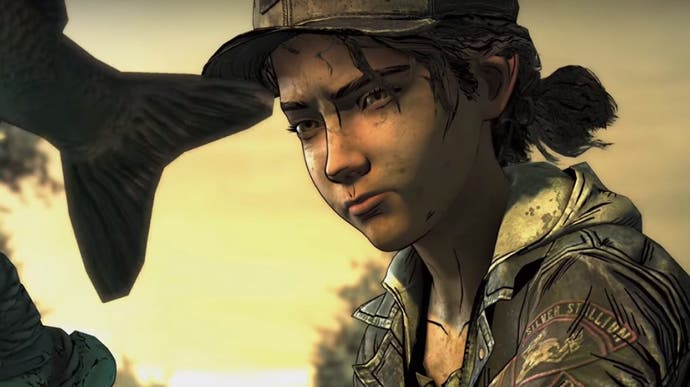 Telltale has shared the opening 15 minutes of The Walking Dead: The Final Season.
The lengthy teaser shows off The Final Season's refreshed art style and reworked camera, and follows Clementine as she navigates the zombie-ridden world with orphan AJ.
Providing you're not adverse to gentle spoilers and a little gore, take a look:
"After years on the road facing threats both living and dead, a secluded school might finally be her chance for a home," states Telltale's self-penned description of the episodic adventure. "But protecting it will mean sacrifice. Clem must build a life and become a leader while still watching over AJ, an orphaned boy and the closest thing to family she has left.
"In this gripping and emotional final season, you will define your relationships, fight the undead, and determine how Clementine's story ends."
Telltale's The Walking Dead: The Final Season's first episode is out 14th August, 2018 on PC, PlayStation 4 and Xbox One, with an unspecified Nintendo Switch release also promised "later this year". If you're keen you can pre-order the full season now and save yourself 10 per cent off the full purchase price.