Here's our first look at Mario Kart Tour for smartphones
As questions over monetisation begin.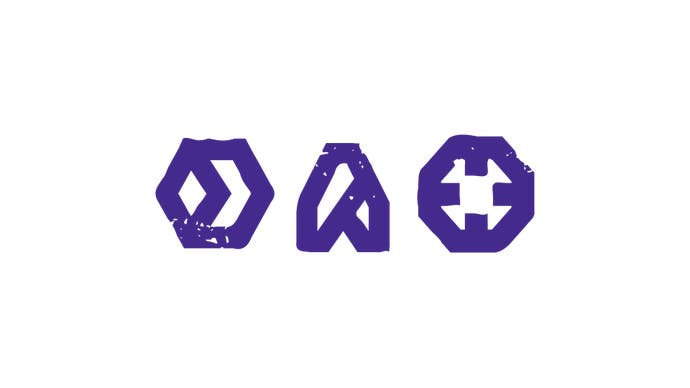 Mario Kart Tour has just launched its Android beta test in Japan, giving us a first look at the game.
Nintendo has kept its smartphone Mario Kart firmly under wraps - and, until now, we didn't know how close it would stick to the series' traditional formula. But from initial reports, it seems similar - albeit simplified. Your racer drives automatically - you just drag left or right to corner. A typical roster of familiar courses, items and characters are included. (Alas, there is no Birdo.)
Screenshots and video are not supposed to be posted from the beta - but, of course, some are filtering online. Here's some gameplay, via ResetERA:
We've also been in the dark on Mario Kart Tour's monetisation. Mario Kart Tour is a free-to-play game, so in-game purchases were to be be expected. However, early reports suggest these may be more aggressive than we'd hoped for.
Looks like Mario Kart Tour beta is pretty hardcore with regards to monetization.

Multi-level gacha for drivers, karts and gliders.

Rare drivers have advantages during races.

Stamina system limits races available on an hourly basis.

(Subject to change, this is a beta.)

— Dr. Serkan Toto / Kantan Games Inc. (@serkantoto) May 22, 2019
Of course, this all comes with the caveat Mario Kart Tour is still in beta. Things may change for its full release. But with Nintendo being so secretive about the game up to this point, fans are concerned.
It's interesting, too, after yesterday's news Nintendo will pull fellow smartphone games Animal Crossing: Pocket Camp and Fire Emblem Heroes in Belgium - where loot boxes have been classed as gambling.
Nintendo said previously that Mario Kart Tour's beta test will also roll out to the US. But there's been no mention of Europe - perhaps because of the Belgium situation.
Yesterday, we wondered whether Nintendo might also pull its games from sale in the Netherlands, which has taken a similar stance to Belgium. It'll be interesting to see if Mario Kart Tour launches at all in either country.