Here's new Mirror's Edge: Catalyst gameplay
Have faith.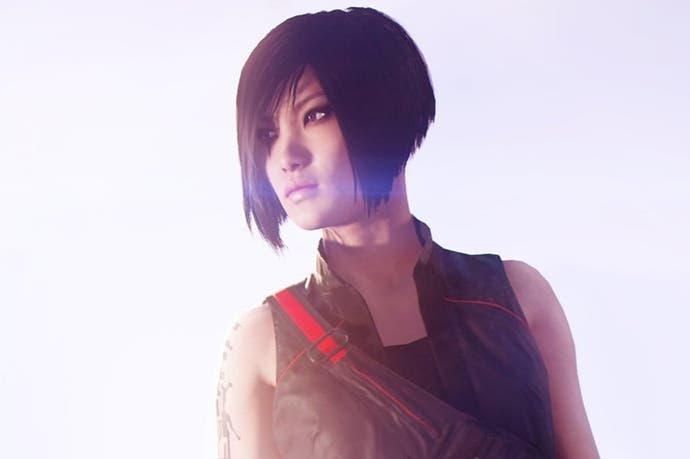 During its Gamescom press conference this morning, EA showed off new gameplay from Mirror's Edge: Catalyst.
In the pre-alpha gameplay footage, below, we see Faith infiltrate a skyscraper using her trademark parkour skills in a cut-down version of a full mission in the game.
Faith eventually discovers a secret lab where something naughty is going on. Faith is spotted, and escapes while kicking bad guys through glass walls. It looks cool!
Mirror's Edge: Catalyst is due out February 2016.