Here's how Star Citizen's survival mechanic "Actor Status" will work
"Star Citizen's not a survival game in the traditional sense."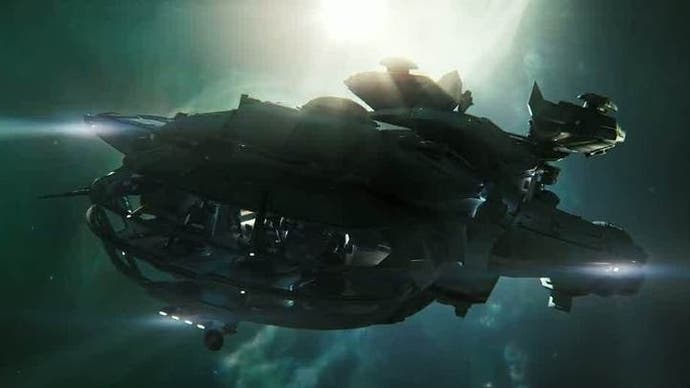 Cloud Imperium has outlined how survival mechanics will be implemented in Star Citizen.
In the latest instalment of Inside Star Citizen - a behind-the-scenes dev diary that details the current, and future, plans for the sci-fi game - developers take us through Actor Status, a survival system that requires you to regulate your system by eating, drinking, and controlling your temperature.
Players can be affected by both hypothermia and hyperthermia, and be improved - or hampered - by their choices of food and clothing.
"Star Citizen's not a survival game in the traditional sense," said senior FPS systems designer Jonny Jacevicius (thanks, PC Gamer). "Survival games generally kind of pin eating, drinking and, you know, staying warm at the forefront of the gameplay.
"The Star Citizen experience is so much more. It's just another addition. It's been very interesting working on it, actually. Actor Status is essentially anything that can affect the status of the player. It's been like a mini science lesson every day just 'cos we want to ground this in reality."
For more, check up the latest Inside Star Citizen below:
Star Citizen developer Cloud Imperium Games recently settled its lawsuit with Crytek over the alleged misuse of the latter's CryEngine. Crytek's lawsuit, which first came to light last December, argued its licence with Cloud Imperium only granted the Star Citizen developer the right to use CryEngine for one game. Since the agreement was made, however, development of Star Citizen has splintered off into two separate projects - Star Citizen and standalone single-player story title Squadron 42 - which Crytek believed contravened the terms of its licence with CIG.