How Smash Bros. owners can redeem Mewtwo DLC, soundtrack
Extra fighter will also be sold separately, Nintendo confirms.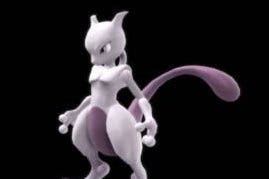 Nintendo has detailed how owners of Super Smash Bros. on both 3DS and Wii U can access their free download of Mewtwo.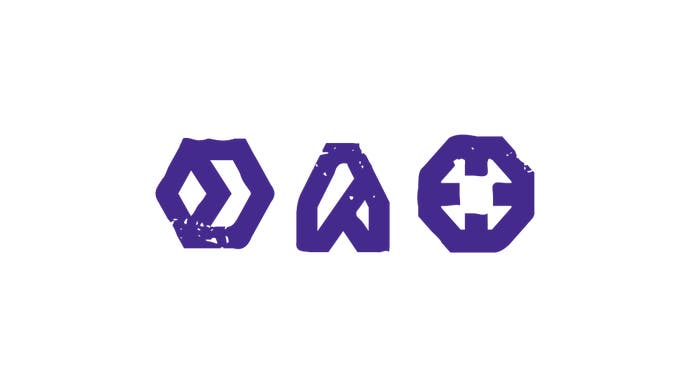 The fan-favourite Pokémon will arrive as a playable character via DLC next spring.
You can claim your free download from next Friday, 28th November - the day that Smash Bros. Wii U launches in Europe - by heading to the Club Nintendo website.
After registering both games you will receive two download codes - one for each platform - when Mewtwo becomes available. You then will have a month to redeem them.
Mewtwo will later be available to buy for anyone who only bought one version of the game, Nintendo has also confirmed.
Owners of both versions of the game also get an exclusive physical double CD set of the game's soundtrack, featuring 72 songs featured throughout the games.
To be eligible for the freebie you'll need to register both versions of the game via Club Nintendo before 20th January 2015, and redeem it between 28th November and 27th January.
The CDs themselves will be sent out "in the first quarter of 2015".