Here's a free The Last of Us: Part 2 PlayStation theme
Clicker through for more.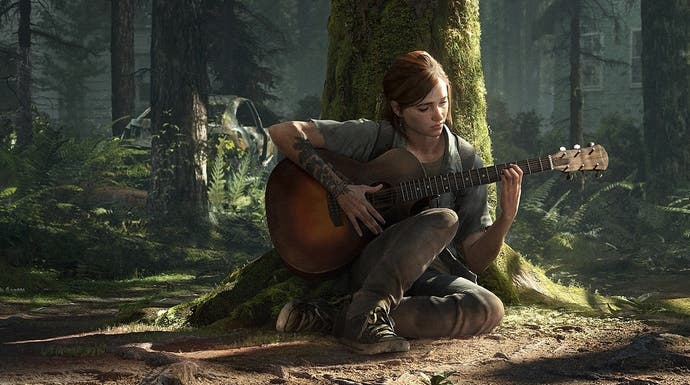 The Last of Us developer Naughty Dog has begun its countdown to the launch of Part 2 with the release of a free PlayStation 4 dynamic theme.
You can nab it from the PlayStation Store using one of the various codes listed below.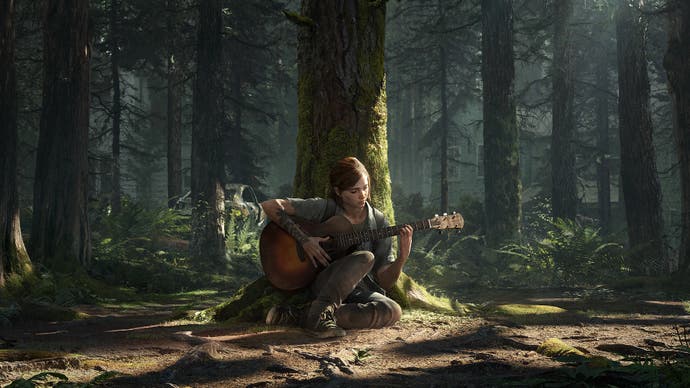 The Last of Us: Part 2 was originally set to launch 10 days from now on 21st February, but was delayed last year until 29th May.
At the time, director Neil Druckmann said this was due to the need to polish the game to "Naughty Dog quality". Its new release date would allow the studio "to finish everything to our level of satisfaction while also reducing stress on the team".
If you're in the Boston (USA, not Lincolnshire) area you might be interested to know an hour-long demo of the game will be shown at PAX East, for which you can reserve a spot via the PlayStation mobile app.
And if you're in the money, you might also be interested to know the game's lavish US Ellie Edition (priced $230) is getting a restock, while a separate 8" statue of Ellie holding a machete will be available, priced $100 at Dark Horse.
Or, you can grab that dynamic theme for free. Just redeem the following code via the PlayStation Store: 9DEK-PKNG-N445
If you're based in the Americas, your code is: 4FMP-BBNM-J5L3
If you're in Japan/Asia, PlayStation says you should check your local social channel for more details.