Here's a first look at mod support on Epic Games Store
Added on today.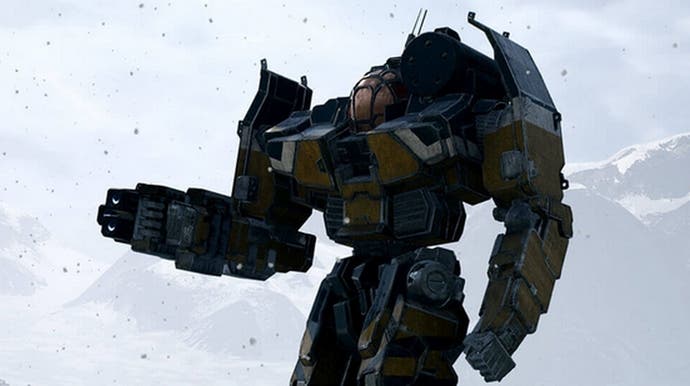 After yesterday's introduction of an early achievements system, the Epic Game Store has gone live with its first example of mod support.
MechWarrior 5: Mercenaries is the first game on Epic's storefront to feature mod compatibility, and you can find the all in a new Mods tab on the game's store page.
Accessing this tab brings up a warning: "Mod content is unrated and may not be appropriate for all ages."
12 mods are currently listed at the time of writing, including downloads to improve the game's weather, HUD, and customisation options.
Each mod has a download and upvote total, so you can see which mods other store users have tried and enjoyed.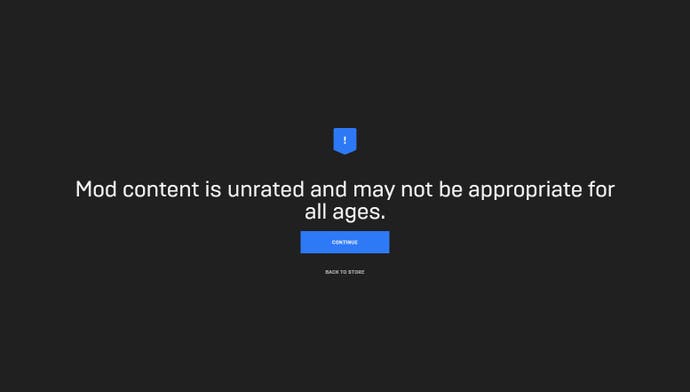 There's also a sidebar to filter mods with various tags, such as "gameplay", "balance" and "graphics", and more game-specific ones such as "mechs" and "mechlab".
No other games are thought to include mod support at present. Yesterday's implementation of achievements was similarly begun with a single title - in that case, Ark: Survival Evolved.
Other in-the-works additions to Epic's storefront will include gifting and social features.
Last month, Epic Games said its store now had over 61 million monthly active users, with an average concurrent figure of 13 million playing at any time. Its an impressive figure boosted by Epic's generous offerings of free games, such as its Vault campaign which offered GTA5, Ark, Civ 6 and Borderlands: The Handsome Collection. Oh, and you'll need Epic's launcher to play the PC version of Fortnite - I hear that's popular too.