Here are all the new details we gleaned from Final Fantasy 7 Remake's latest playable showing
Cloud coverage.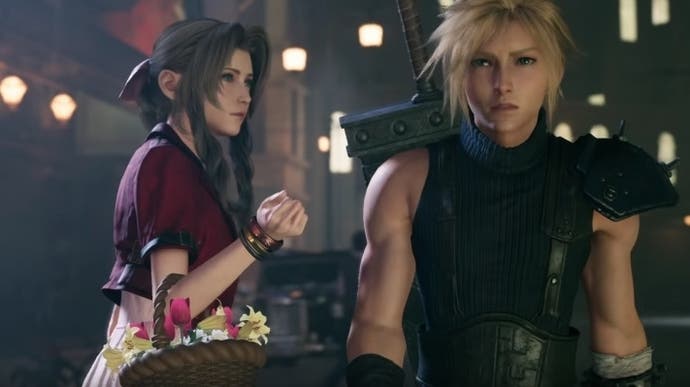 The Final Fantasy 7 Remake is just over a month away - I know, pinch me - and we just got our most comprehensive look yet at Square Enix's bold undertaking. And who better to guide you through everything that's new - and everything that's pleasingly the same - than Final Fantasy 7 superfan Aoife Wilson as she runs through 17 big new details we picked up from the latest demo.
There's info on how Aerith and Tifa play, contextual summons, some surprise Crisis Core references Cloud and Aerith's first meeting and how it's been expanded upon, the extended flavour text and all the many, many details that are combining to make the Final Fantasy 7 Remake look so special.
Oh, and there's also the chance for you to try it yourself as a new playable demo has just stealth dropped on PlayStation Network. Needless to say, we'll have plenty more for you on Final Fantasy 7 Remake over the next few weeks.