Hennig names Todd Stashwick as co-writer for Visceral's Star Wars project
How Fortuna for him.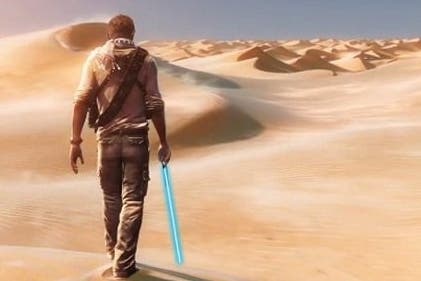 Former-Naughty Dog alumni Amy Hennig has named her co-writer for Visceral's under-wraps Star Wars project.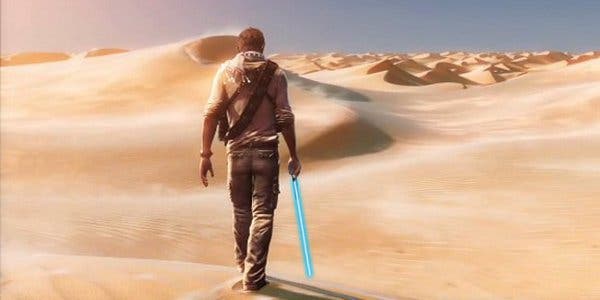 Hennig joined the Dead Space studio earlier this month to serve as creative director on the game, and has now named TV and comics writer Todd Stashwick as a co-writer.
"Thrilled to announce that my friend Todd Stashwick will be joining me as co-writer on the Star Wars project for Visceral Games!" Hennig wrote on Twitter.
"[Stashwick] is a huge gamer, knows Star Wars inside-out and sideways, and is a brilliant writer to boot. How lucky am I?"
Stashwick is best known for his acting roles on US TV shows The Riches and Heroes, and for his writing work for web comic Devil Inside.
He's also the voice behind last year's Uncharted 4 trailer, suggesting he may have a role on that project, too.
"As devout gaming/Star Wars geeks Amy Hennig and I plan on writing a game we want to play. We will be our harshest critics," Stashwick added. "I'm over the moon - wait - that's no moon..."